Featured Quizzes
Recipes in the 'Dinner Parties' category
297 results found under: Dinner Parties
51.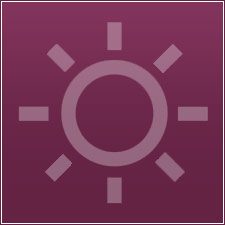 Full of Omega-3, 6, and 9 fatty acids, this salad is as healthy as it is delicious! The cherry tomatoes and cucumbers perfectly compliment the avocados in this hearty salad.
52.
This refreshing salad is great for either dinner or lunch. Best of all, the variety of veggies, along with the savory, juicy flank steak, makes it not only super tasty, but also super good for you.
53.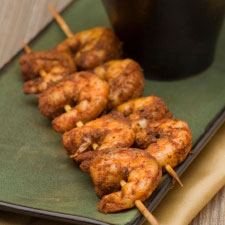 If you're looking for a great shrimp recipe, look no further -- it's this one. This dish proves once again that folks in New Orleans know how to do it right.
54.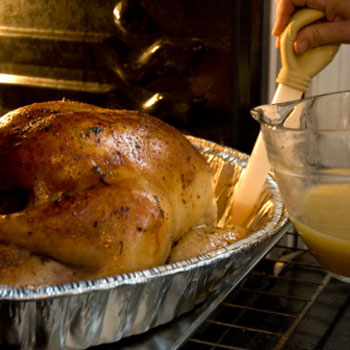 There are many recipes for gravy out there, but nothing goes better with a roasted turkey than this savory sauce. It's a guaranteed winner that is sure to be gobbled up.

55.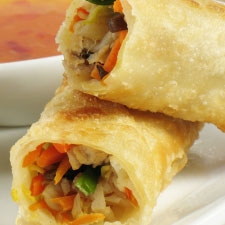 This is how we roll. These eggrolls are great for meals, parties or as appetizers. Go ahead grab some soy sauce and dip into deliciousness.
56.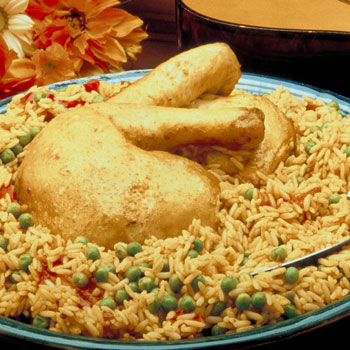 This well-known Spanish dish can be made in a variety of ways. It's full of flavor and very tasty.
57.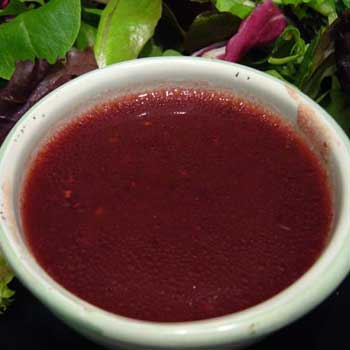 When you're looking for a recipe that's berry rich in appeal, don't shy away from this homemade raspberry dressing. With just three ingredients, it really doesn't get any simpler than this. You won't be able to bottle up your emotions for this fast favorite.

58.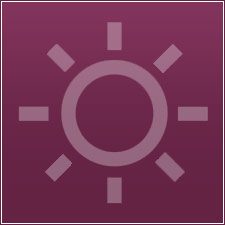 Lavender is used in aromatherapy for relaxation. This delectable grown-up hot chocolate treat is equally suited for drinking at the end of a stressful day or to impress your friends at your next dinner party.
59.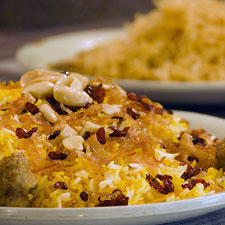 In areas where they grow, goji berries are known as the "happy berries." You'll know why once you try this delicious berry-full dish.
60.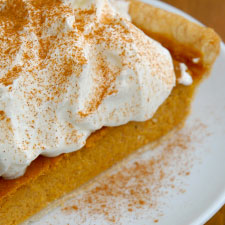 Candy is dandy. So it only makes sense that this candied ginger pumpkin pie would be simply divine. Ready yourself for a slice of heaven.