Featured Quizzes
Recipes in the 'Dinner Parties' category
297 results found under: Dinner Parties
41.
Get ready to go bananas over this decadent dessert. With a bunch of great-tasting ingredients, it's a recipe that has plenty of appeal.
42.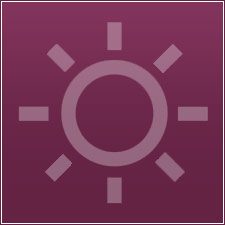 These biscuits are quick and easy to make, and very flavorful. These tasty from-scratch biscuits sure beat biscuits from a box or a can!
43.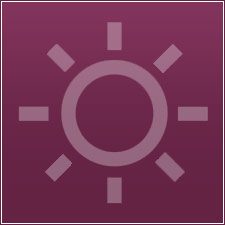 This is a lovely cold soup, suitable for a variety of occasions. It's sure to be an instant hit!
44.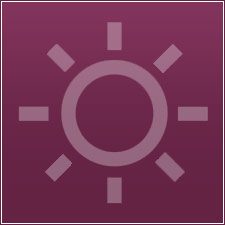 Guacamole is great for parties served with tortilla chips, veggies, or can be used as a sandwich spread. The sour cream in this recipe helps keep your guac green.
45.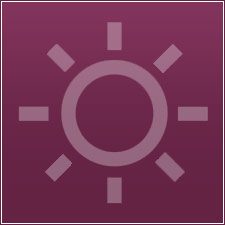 Move over pizza -- there's a new favorite meal in town. Kids love this rad recipe and an extra bonus is that it's very healthy too.
46.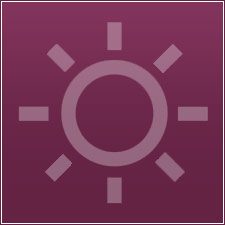 Super good, super healthy and super easy to make; this is a great quick and easy meal and it is vegetarian.
47.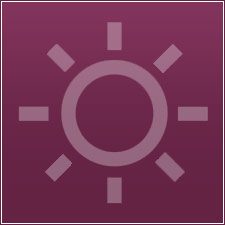 On top of spaghetti, these meatballs are super juicy and really live up to their name. This is a recipe that should be passed down from generation to generation.
48.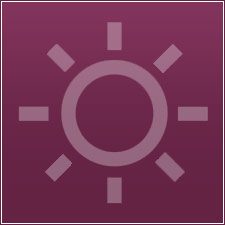 These yummy stuffed tomatoes are great for appetizers. They are light, easy to make and full of taste.
49.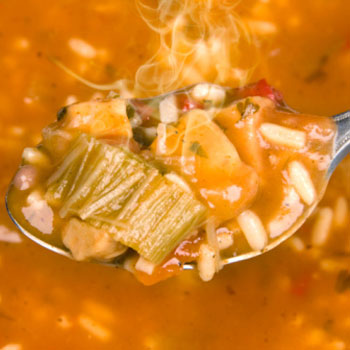 Soup is good food, especially when it's chock full of fresh vegetables. You will love every spoonful of this homemade potage that's both hearty and healthy. It's a recipe that will bowl you over.
50.
Go greens! Here's a super salad that would make Popeye proud. Loaded with foods chock full of antioxidants, this delectable delight goes great as a starter or a main meal. Lettuce entice you to give it a try.