Featured Quizzes
Recipes in the 'Dinner Parties' category
297 results found under: Dinner Parties
291.
This is an easy recipe to make, but the special ingredients make it an excellent "cook to impress" dish. Your taste buds will be "quacking up" with delight!
292.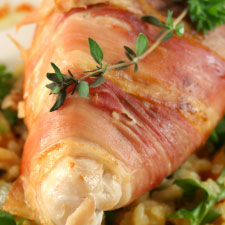 If you have a favorite Chicken Cordon Bleu recipe, try this fresh gourmet version. You'll have a new favorite recipe that won't ruffle your feathers. Bird is definitely the word with this dish.
293.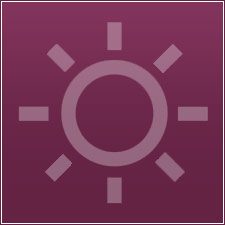 This is easy enough for any meat-and-potatoes night, but it elevates the concept to a higher level.
294.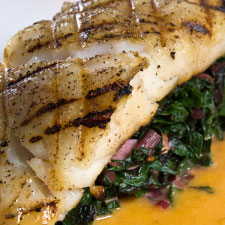 Are you in need of a little grouper therapy? Then this scrumptious seafood medley is just what the doctor ordered. You'll agree there's nothing fishy about this gourmet meal.
295.
Don't let bad appetizers ruffle your feathers. This delightful treat features crispy chicken served in a sweet and sour style. This appetizer is one that your guests will flock to!
296.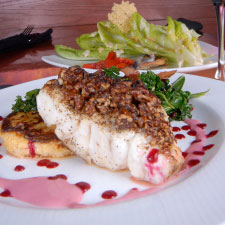 Grouper is the Cadillac of meaty white fish. It's flavorful and moist and takes sauces well. You'll hardly feel like a fish out of water when you add this guy to the menu.
297.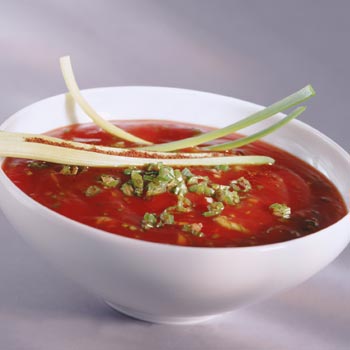 Shall we salsa? Dip your favorite tortilla in this spicy salsa and enjoy its Southwestern flavors. It will make your taste buds want to dance!