Featured Quizzes
Recipes in the 'Dinner' category
60 results found under: Dinner
51.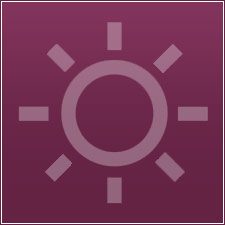 We've got a recipe that absolutely shreds those other dishes. This Mexican-inspired meals is turning dinner into a wrap... literally. Roll with these palate-pleasing punches.
52.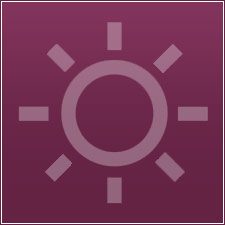 This sandwich is what happens when vegetarian meets Mexican. Prepared in while-wheat pitas, it's almost like a taco salad without the beef.
53.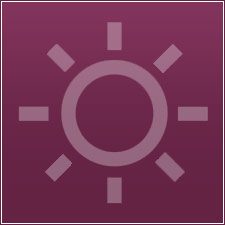 When you're feeling like a little lamb, this Greek burger is sure to satisfy. Prepared with ground lamb, the feta really brings home the great taste.
54.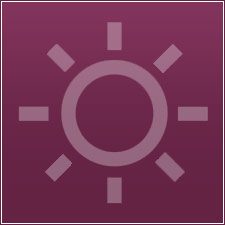 Gyros have long been a favorite of fair attendees. But now you can enjoy the fantastic Greek flavor in the comfort of your own kitchen. Go Greek tonight.
55.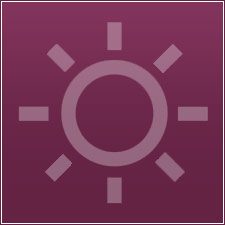 Prepare to meat your maker. This delicious burger is a blend of three ground beefs giving it more flavor than the traditional type. Get your grill on tonight.
56.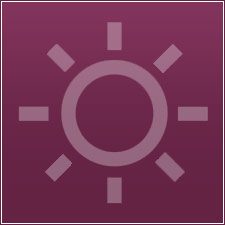 Hungry for a meal with some meat to it? This crockpot beef is your answer to the pleas of hungry mouths. The best part is the slow-cooker does the work for you.
57.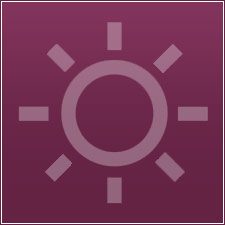 Gobble up this tempting turkey and tomato treat. Served on whole wheat, it's a divine way to earn a feather in your cap among your fellow diners.
58.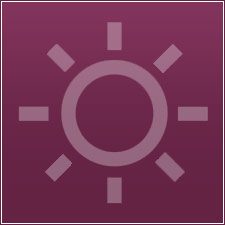 It's okay to be crabby... really. This seafood surprise will satisfy even the pickiest crab aficionado. It's a shell of a sandwich.
59.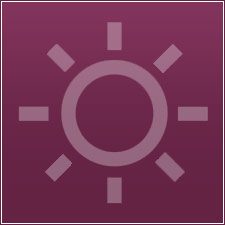 Start spreading the news... This to-die-for deli sandwich is like nothing you've tasted before. And did we mention it's both hearty and healthy?
60.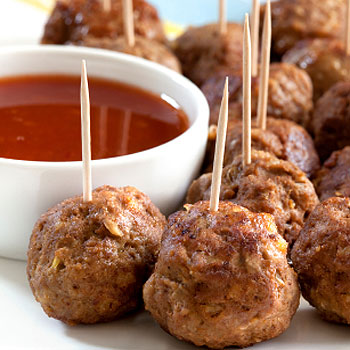 You and your guests will have a ball with these mouthfuls of beef served in a cranberry sauce. A multi-faceted recipe, they can be served up as an elegant appetizer or a succulent after-school snack. You decide.