Featured Quizzes
Recipes in the 'Dinner' category
60 results found under: Dinner
41.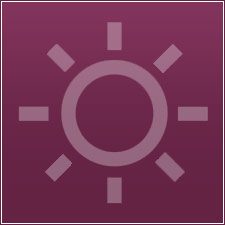 When you're in a hurry, flock to this super fast chicken burrito that can be whipped up in a matter of minutes. Keep these ingredients on hand and you'll always have an ideal quick fix that's sure to please the pickiest eaters.
42.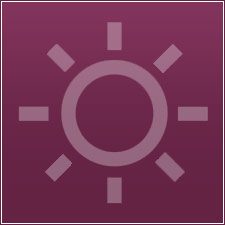 When you're tired of the same old boring burritos, spice things up with this classic chicken and rice medley. Prepared with all of the fixings, these wraps are poultry in motion.
43.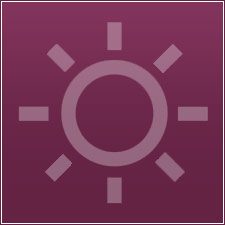 In the a.m. don't make a run for the drive-thru, bolt for the border. These Mexican breakfast burritos are chock full of great-tasting ingredients that'll put fast food fixes to shame.
44.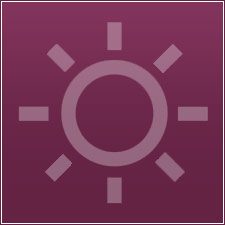 Welcome to the club. These deluxe quesadillas are prepared with ham, turkey, bacon, cheese, tomato and lettuce. No matter how you slice 'em -- they're darn good.
45.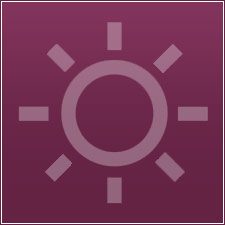 When you're looking for a healthy alternative to those fried chicken sandwiches, this wholesome and healthy chicken pita is sure to come in handy. The almonds and apricots pack a palate-pleasing punch.
46.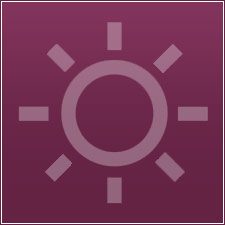 Forget putting the pedal to the metal -- put your fork to the pork. These tender vittles will go a long way, making up to 16 servings. And did we mention the scrumptious sauce puts those other store-bought brands to shame?
47.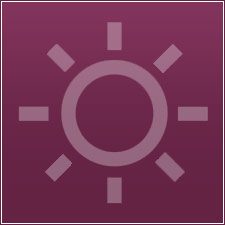 Where there's smoke, there's this super sausage dish. Prepared with onions and peppers, this baked sausage dinner is a BBQ delight.
48.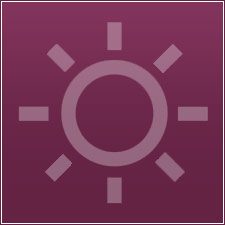 Hungry for a hearty country meal with some fabulous fixings? Go fish, as in catfish. This broiled catfish sandwich will a surefire winner.
49.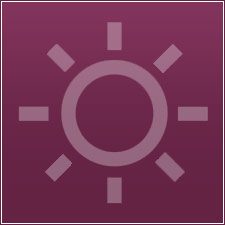 Pizza dough is an extremely versatile ingredient and can be filled with whatever you like. This recipe involves taco-inspired ingredients to create a Mexican medley.
50.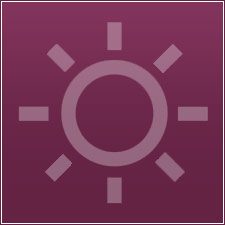 It's Thai time you give these gourmet wraps a go. Made with a peanutty soy sauce, the chicken wraps are to get you rolling along. They'll become a staple on your menu.