Featured Quizzes
Recipes in the 'Dinner' category
60 results found under: Dinner
31.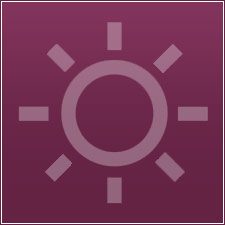 It's the Cadillac of sandwiches. We're talking about the ultimate sub, loaded with turkey, cheese, avocado, garlic and much more. Give it a try today.
32.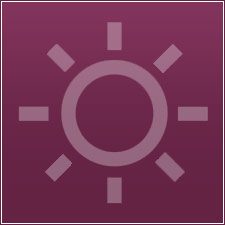 Talk about a sandwich that will melt in your mouth. This meat and cheese medley is the real deal that's sure to become a family favorite.
33.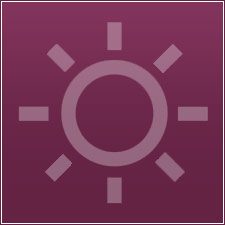 If you are on a tight budget, you can "dignify" chuck roast for a perfect sandwich meal. With this steak sandwich, you'll get a lot for a little.
34.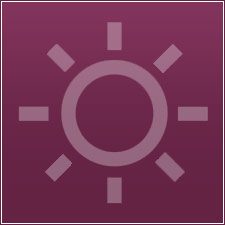 Small bites with big flavor. You can use any of the meats of your choice. These sandwiches are prepared in the oven. You can cut them up into bite-sized portions.
35.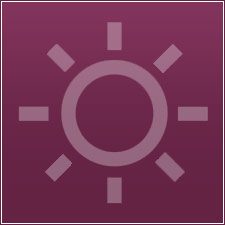 These baked buns are a perfect appetizer and come complete with pepperoni, tomatoes, black olives, mozzarella, Parmesan cheese and Italian dressing. It's like stromboli without the difficult preparation.
36.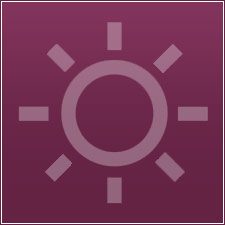 Meatballs are extremely versatile food. From sandwiches to snacks, there are plenty of ways to enjoy these meaty treats.
37.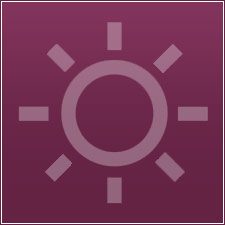 They're not on top of spaghetti, but there mouthwatering meatballs make for a heck of a sandwich. You'll never settle for the sandwich shop version again.
38.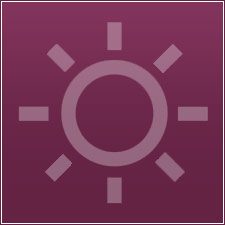 No need to ask where's the beef -- it's right here on this scintillating sandwich that will satisfy an insatiable appetite.
39.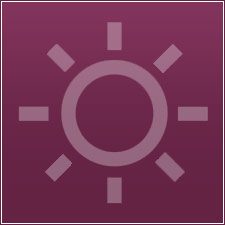 When Mexican meets BBQ, this bangin' chicken burrito is the byproduct. A deviation from the norm, it's a collaboration of great flavors.
40.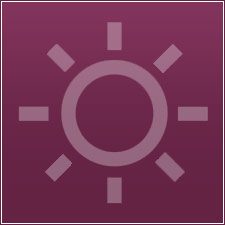 You'll get your fill of Mexican with this super-sized meal that's loaded with every topping imaginable. It's a feast with all of the fixings.