Featured Quizzes
Recipes in the 'Dinner' category
60 results found under: Dinner
1.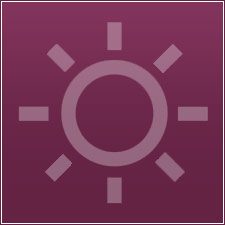 This family favorite is sure to please and is quick-cooking. Brown rice provides a wholesome filler, and lean meat keeps the fat count down. Enjoy this comfort food anytime!
2.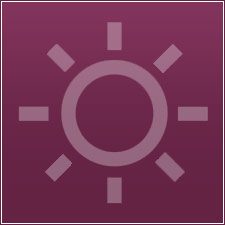 Salmon is chock-full of omega-3 fatty acids, and the accompanying salsa is nutrient-rich. But you'll enjoy this dish for its sweet and spicy summer flavors!
3.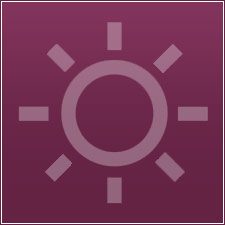 This easy crowd-pleaser provides a quick, satisfying one-dish meal. Give it a veggie boost by adding a fresh green salad if you like.
4.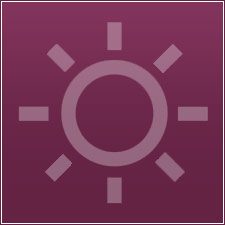 A homestyle dish like meatloaf is an easy, economical way to bring the whole family to the table. A lightened-up version of this fabulous comfort food will make everyone happy.
5.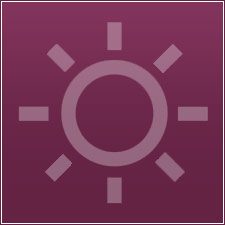 There's a lot to be said for rotisserie chicken, especially when it's used on this mouthwatering melt. Combined with mushroom, Swiss and more, it's the ultimate sandwich experience.
6.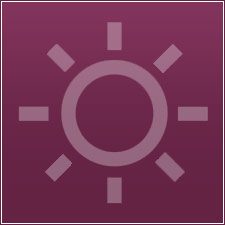 When you're unsure of what to do with your leftover turkey, this mouthwatering medley is sure to satisfy you. Combined with tomatoes, bacon, cheese and more, it's not just a sandwich... it's a meal.
7.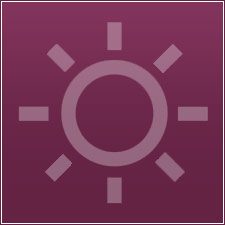 Get ready to go Greek. This outstanding tomato and feta sandwich is a great way to round out your afternoon meal... without rounding out your waistline.
8.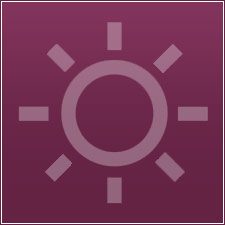 The same old pork recipes can grow tiresome over time. So why not shake things up a bit with these pork stuffed bread boats? For a lighter version, use fat free Italian dressing.
9.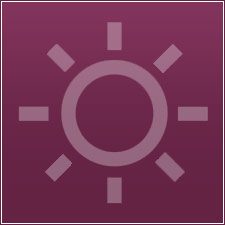 This recipe is a classic Cuban sandwich, loaded with the traditional toppings -- ham, roast pork and Swiss cheese. No matter how you slice it, it's downright good.
10.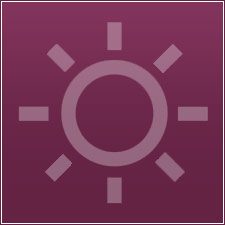 All chicken salad is not created equal. This pared down version of a normally fattening favorite is served on panini, making it even more appetizing.