Featured Quizzes
Recipes in the 'Diabetes Friendly' category
130 results found under: Diabetes Friendly
51.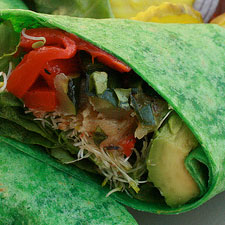 This is great healthy wrap you can enjoy anytime. It takes very little time to make and it's really delicious.
52.
It's time to go green. If you are a fan of broccoli casserole, then you'll love this puff piece. And it doesn't hurt that you're getting your daily dose of nutrients.
53.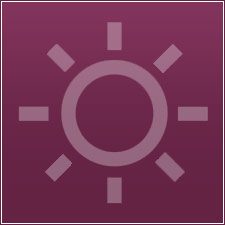 This is a hardy meal your whole family will enjoy. It's also a great dish to serve at a dinner party.
54.
There's something fishy going on around here, and it's this grilled halibut dish. The lemon-butter combo makes it good to the gills.
55.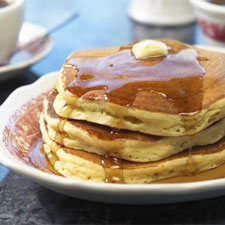 There's nothing better than waking up to these pancakes on a Sunday morning. They are super light and fluffy. The buttermilk adds just the right amount of richness.
56.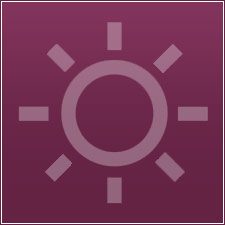 These moist, crunchy, and fruity dessert bars are great for just about any occasion. There's no added sugar, so no guilt about making them for your kids, or eating them yourself!
57.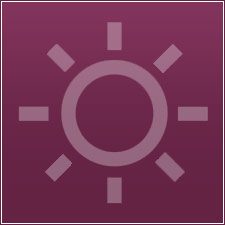 This is a very versatile dish that can be served as a dinner or a brunch. Kids love finding the nested eggs!
58.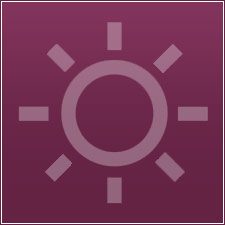 Squash blossoms have a delicate, zucchini-like flavor. Cheese-filled and fried squash blossoms like these are popular in the Mediterranean, and likely will be with your friends and family, too!
59.
This delicious baked macaroni dish from Greece is great for the whole family! Try it with tomatoes fresh from the garden or your local farmers' market.
60.
You haven't lived until you've had a taste of this heavenly Caribbean dish. This is the reason why Jamaican food lovers are always smiling!