Featured Quizzes
Recipes in the 'Diabetes Friendly' category
130 results found under: Diabetes Friendly
41.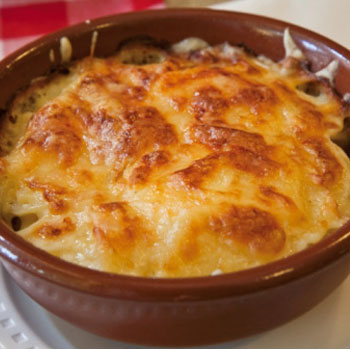 This spuds for you. If you're a fan of baked potatoes, you'll be pleasantly pleased with this appealing side dish that goes great with any main staple. Smile and say cheesy!
42.
Play your chards right, and you'll have a side dish that'll leave your guests begging for more. Simple to prepare, the taste is second to none.
43.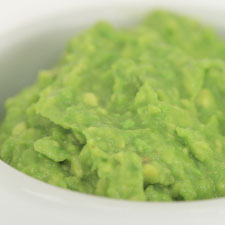 You've likely enjoyed avocado in guacamole more times than you can count. Now, you'll bask in the rich avocado flavor with this dynamic dressing that's hardly the pits.
44.
This is not your mother's pasta salad! You and your guests will go nuts over this unique dish that offers a marvelous contrast of tastes and textures.
45.
Just because you're skipping the sugar doesn't mean you have to miss out on those gourmet goodies. Enjoy traditional pumpkin pie served in a not-so-traditional fashion.
46.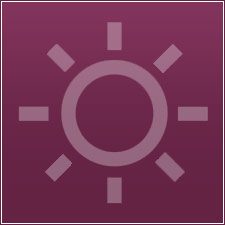 This delightful vegan breakfast dish will satisfy the whole family. Packed with nutrients and flavor, this dish is likely to become a staple in your breakfast recipe repertoire.
47.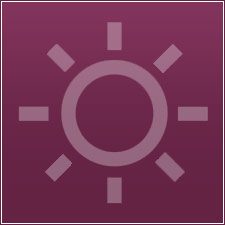 This savory kosher lentil soup will warm you up and delight your taste buds. It's very soothing, it's good for you and it's easy to make.
48.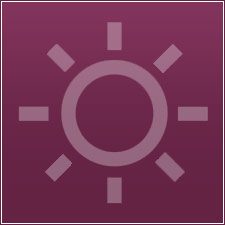 The holidays just wouldn't be right without Fruit Cake. This recipe stands out from all the rest out there. It's so good your friends and family will ask you to make it every year!
49.
Everyone is sure to gobble up these turkey tenderloins. You just need to give them a Thai. Sure, they're spicy, but every now and then you need to wake up your tastebuds.
50.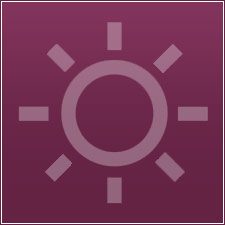 This is not your ordinary stir-fry. The dry-roasted peanuts and the seasonings give this chicken dish and added kick you'll love.