Featured Quizzes
Recipes in the 'Diabetes Friendly' category
130 results found under: Diabetes Friendly
91.
Want a sugar-free frosting that takes the cake? Don't miss out on this creamy, dreamy concoction. Prepared with four simple ingredients, this frosting definitely tops those store-bought brands. Enjoy the spread.
92.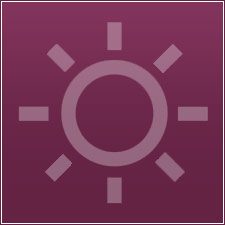 It's more like a biscuit than a cookie. For an extra sugar kick, liven them up add sprinkles or icing.
93.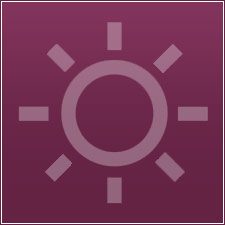 Sugar substitute usually brings cakes down but that isn't the case with this delicious dessert. Even the non-diabetics in your family will eat this... happily!
95.
Get ready to go nutty over this delicious dessert... as in peanutty. This peanut butter pie is the stuff that those sweet dreams are made of. No matter how you slice it, expect your family and friends to come back for seconds.
96.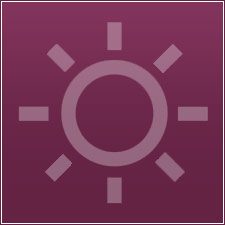 This recipe has no added sugar so it is great for diabetics. If you are on a low sugar diet, it surely won't go to waste in your house.
97.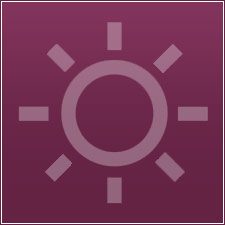 This cool and creamy salad is lighter than other salads but made with sour cream. It's a great addition to picnics or BBQ.
98.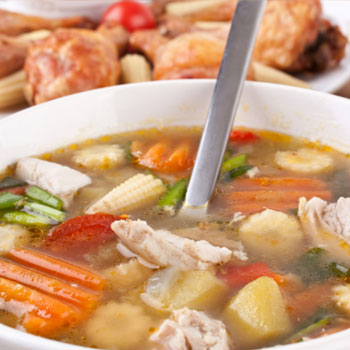 Not all chicken soup is created equal. Can those store-bought brands and whip up a batch of your own. Infused with a host of fresh veggies, this homemade chicken soup is certain to bowl you over. Not just hearty but healthy as well.
99.
Regardless of whether you're sick or well, who doesn't love a bowl of homemade chicken soup? While it may not be Mom's, it's every bit as good. Warm up with this decadent taste of home.
100.
Just about everybody has a sweet tooth. Unfortunately, not everyone can indulge in those over-the-top treats. For the sugar lover who can't do sugar, these cookies are the perfect snack.