Featured Quizzes
Recipes in the 'Crockpot' category
195 results found under: Crockpot
71.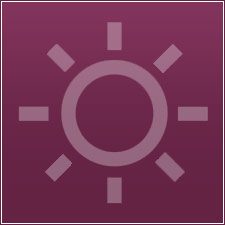 Two ingredients -- that's all it takes to make a mouth-watering chicken. If you've got a bottle of salad dressing and a serving of chicken, you've got a magnificent meal that's both simple and easy.
72.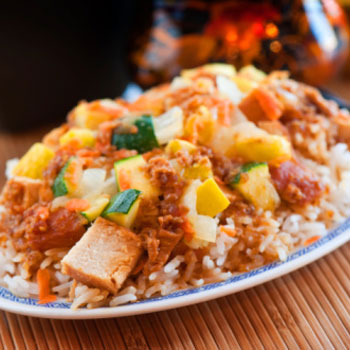 This chicken teriyaki is sure to be the pineapple of your eye. Made with just three ingredients, you'll have no problem throwing it together at the last minute. Serve with rice.
73.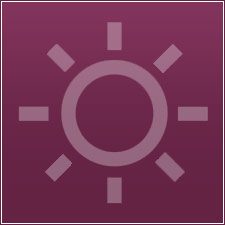 Chow down on this classic chow mein. Forget take out -- your homemade version will be even better than the real thing. And because it's prepared in the crockpot, it'll be ready to serve when you get home.
74.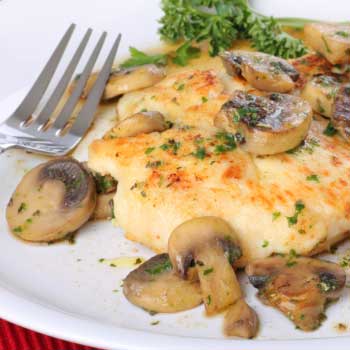 It's time to give your chicken dishes a French kiss. The combination of wine, creamy mushrooms and sour cream make this exotic poultry pleaser absolutely divine.
75.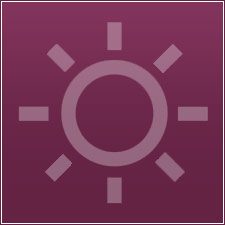 It's the white meat... and the other white meat combined for a fancy feast. Prepared in a red wine marinade, this crockpot chicken and pork goes great with rice or poatoes.
76.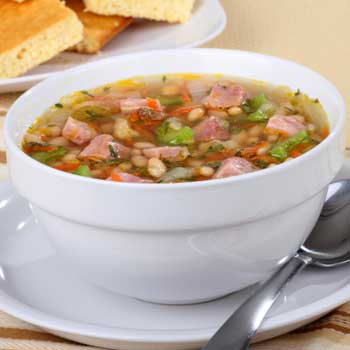 Most people aren't familiar with how far a ham hock can go. But you'll be "shanking" your lucky stars when you taste this medley of great flavor. Use chili salsa according to how spicy you want your dish.
77.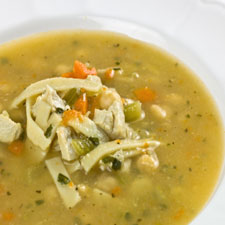 There's nothing quite like a batch of homemade chicken noodle soup. Whether you're under the weather or on top of the world, this slow-cooked version has never tasted better.
78.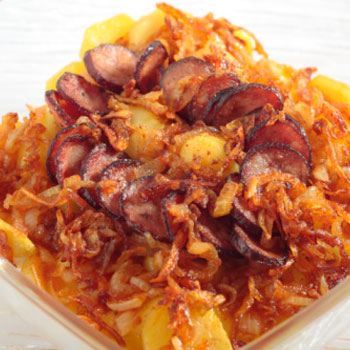 Potatoes, smoked sausage, pizza sauce and onions blend together for a salt-lover's dream. This might just be the missing "sausage" link in your recipe repertoire. For an extra kick, say cheese... mozzarella that is!

79.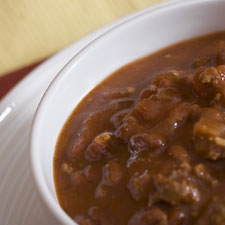 You're only limited by your imagination. Use whichever cut of beef you prefer in this stew that's loaded with all of the traditional staples. The perfect way to warm up.
80.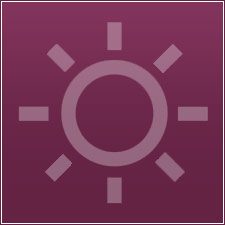 You don't need to frequent your favorite seafood restaurant for a batch of gourmet oyster stew. Instead give this simple and scintillating version of a traditional potage.