Featured Quizzes
Recipes in the 'Crockpot' category
195 results found under: Crockpot
61.
From Chinese to Indian cuisine, the crockpot is the ultimate resource in preparing gourmet ethnic dishes from around the globe. For a dish that's completely out of this world, give this rice and beans dish a spin.
62.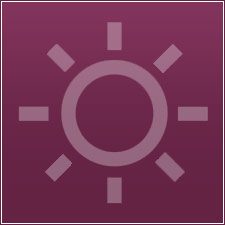 This roast beef is cooked in a crockpot. Mushrooms, onion soup, potatoes and carrots are cast in supporting roles for this meaty dish. When it's all said and done, you won't believe how great this roast beef dish is.
63.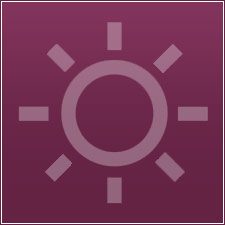 This special sausage sauce is prepared in a crockpot. About 14 minutes before the sauce is done cooking, prepare the spaghetti. Serve with a nice tossed salad and a loaf of garlic bread.
64.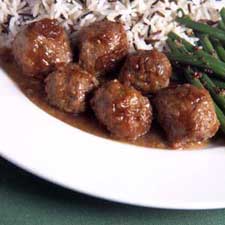 Who needs spaghetti? These famous meatballs are good enough to stand on their own. Enjoy them however you like. The rice gives them even more filling for a non-traditional variation on this Italian staple.
65.
Sometimes pork chops can taste dried out. But that's not the case with these slow-cooked chops. Prepared alongside a can of chicken and rice soup, it's a dish that's tender and titillating for anyone.
66.
These fantastic cabbage wraps are something you won't want to leaf behind. Preparing the mixture takes just a few minutes and once it hits the crockpot, your work is largely done. Meal time has never been so easy.
67.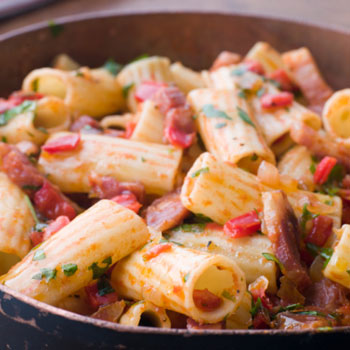 This innovative lasagna-like dish features rigatoni pasta layered with rich ingredients and cooked in a crockpot. That means you don't have to slave over a hot stove for a long period of time. Nice and slow is the way to go.
68.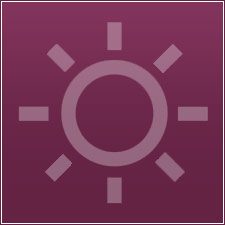 Don't have time to cook tonight, get a head start with this pork chop dish. Simply toss the ingredients together in the crock-pot and let it stew for a few hours. It's a great way to play catch up with this ketchup-based dish.
69.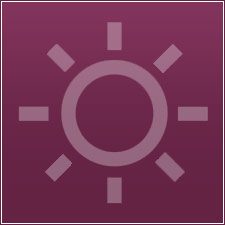 These cabbage leaves are filled with ground beef, rice and onion, and covered in a sweet and spicy tomato sauce. Prepared in a crockpot, it's a no-fuss meal that still has all the frills.
70.
Some like it hot... and if you're one of those people, you'll absolutely adore these buffalo wings that'll have your tastebuds flying high. Cooked in a crockpot, they're a real cinch to prepare.