Featured Quizzes
Recipes in the 'Crockpot' category
195 results found under: Crockpot
51.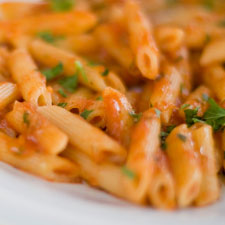 See a box of penne pick it up, and all day you'll have good luck. That's because your gourmet meal will be cooking good in the crockpot without needing any attention.
52.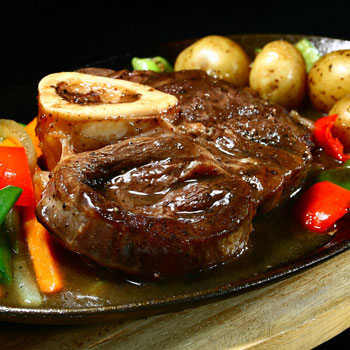 These shanks of beef are prepared in a sour cream gravy. If you've never prepared shanks before, you'll want to closely follow the cooking directions to make sure you prepare them in the proper fashion.
53.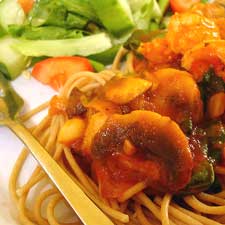 Slow-cooked shrimp in marinara sauce is perfectly prepared. Served over spaghetti, it's a great Italian meal. It's important to remember not to add the shrimp until the very end to keep them from getting tough.
54.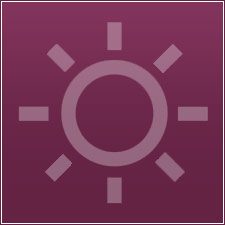 There's no place like for comfort cooked foods. This home steak is combined with green beans, mushrooms and other vegetables so that you can a full-course meal in one.
55.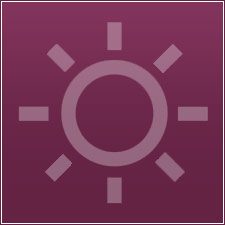 Sometimes you feel sweet; sometimes you feel sour. You'll have the best of both worlds with this Chinese pork dish. Serve with white or brown rice for a rewarding meal.
56.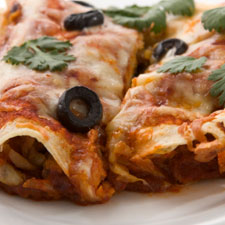 We've got the whole enchilada for you. This mouthwatering Mexican favorite is stuffed with cheese and ground beef. It brings the border to you.
57.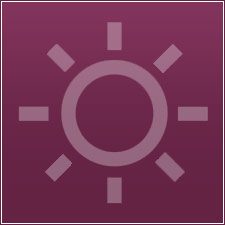 Ole! Ole! This Mexican casserole is prepared in layers in a crockpot. We give you the basics, but feel free to build upon the existing foundation for a phenomenal slow-cooked Mexican medley.
58.
There's no question about where the beef is? Get ready to meat your maker with this beef pot roast brimming wtih great flavors. No matter how you slice it -- it's absolutely awesome. It's comfort cooking at its fine.

59.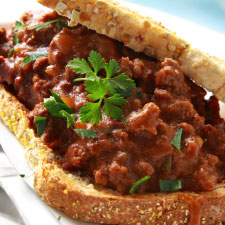 Tender is the bite when you sink your teeth into this mouth-watering pot roast. Served on English muffins, it's sandwiched in great taste.
60.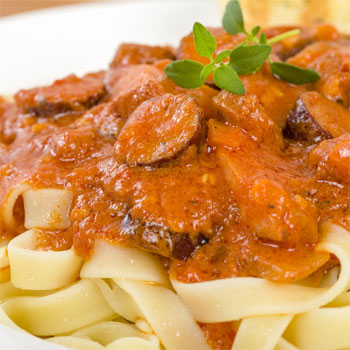 This inexpensive beef and noodle medley is such a delight when served up to your family. The meat is tender, the sauce is creamy and the noodles are perfectly done. And did we mention that your crockpot does most of the grunt work?