Featured Quizzes
Recipes in the 'Crockpot' category
195 results found under: Crockpot
31.
When you're in the market for a one-dish meal, this will surely fit your bill. Toss all of the ingredients into one great pot. Beef, veggies and rice -- it has everything. Swap out rice for macaroni for a healthy twist on beefy mac.
32.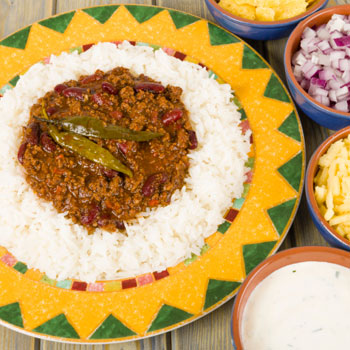 Stew over this stout soup. Chock-full of Mexican flavors such as onion, cilantro, hominy and tomatoes, this soup goes great with rice or your favorite bread. We promise you will love every spoonful.
33.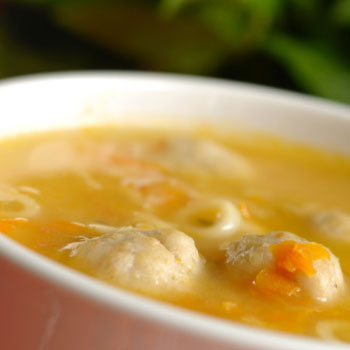 You'll have a ball with this soup. These meatballs add some bulk to a traditional vegetable broth. Enjoy this soup as your main meal or as a pre-dinner appetizer.
34.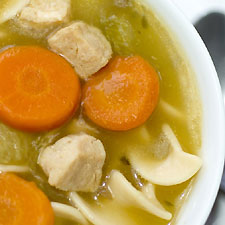 You and your guests are sure to gobble up this turkey soup. It's the perfect way to put your leftovers to good use. Plus, it's lite as a feather!
35.
Although this recipe calls for beef, make the night even more tender by using juicy lamb as the main staple in this stew. Serve with a side of warm bread and a fresh salad.
36.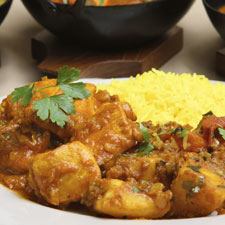 Let it sit and stew. That's our advice when it comes to this gourmet chicken curry dish that's chock full of flavor. Serve with jasmine rice for best results.
37.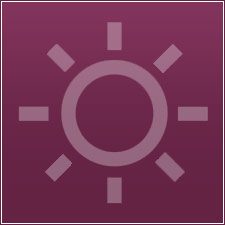 Break out the crockpot and get this to steamy, dreamy tomato and pepper dip going. Served with warm pita bread or crackers, it's a great escape from the boring dip doldrums.
38.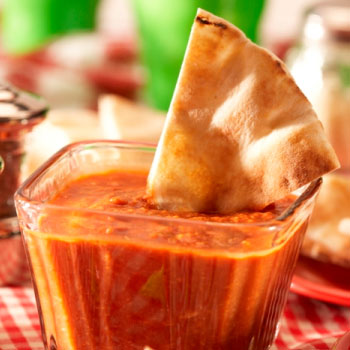 This one is for the pizza lover in you. Bring the main ingredients together in a crockpot for that scrumptious, slow-cooked sensation. Serve with cubed Italian bread for a different variation of a popular favorite.
39.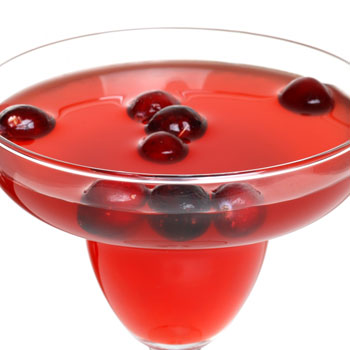 When you're off the wagon, this warm vodka cranberry drink packs a mean punch. It goes down smooth, easy and is sure to be the latest buzz at your next gathering.
40.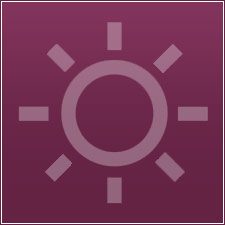 Scurrying around in the morning to prepare a breakfast feast... get this egg and potato medley cooking the night before and wake up to a great-tasting meal.