Featured Quizzes
Recipes in the 'Crockpot' category
195 results found under: Crockpot
1.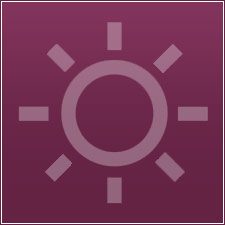 Your friends will be green with envy when you prepare this traditional St. Patty's Day feast. The best part is how easy it is – just throw the ingredients in the crockpot. Lucky you!
2.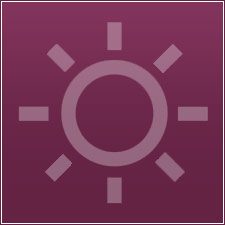 Make a hot, satisfying stew with this low-maintenance, slow-cooked delicacy. It's spicy and ready to serve up when you come in from the cold.
3.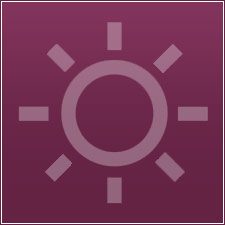 The Asian flavors and its simplicity make this recipe a winner on any busy night when you need a homecooked meal that's hot and ready when you are.
4.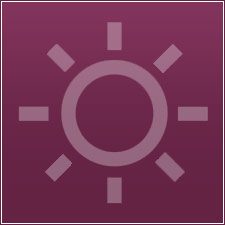 Take it slow and easy -- dinner is covered and ready when you are. Combine savory ingredients like beans, tomatoes and pork tenderloin, and enjoy!
5.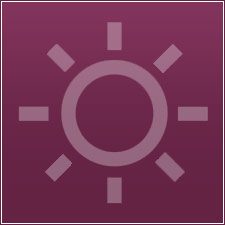 There's nothing like a moist and tender pot roast to soothe your craving for some comfort food. Serve this roast over rice and with a side of fresh green beans for a well-rounded meal.
6.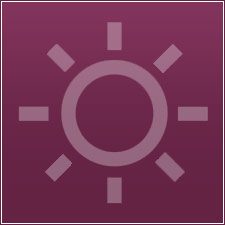 It goes without saying that this 10 clove chicken dish will keep the vampires away. But that doesn't make it any less appetizing. It's a breath of fresh air from the dinner doldrums.
7.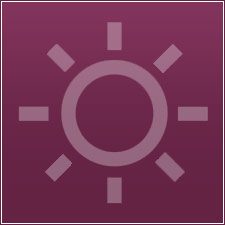 Put some Delhi in your belly with this easy Indian dish. Korma is a traditional Indian curry -- impress your guests and family with this flavorful offering.
8.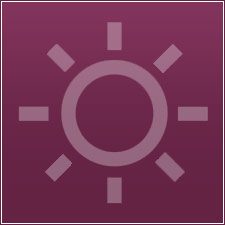 For an unusual and nutritious vegetarian meal, give this slow-cooked Indian meal a try. Frying beforehand makes tofu tasty, and the dish is spiced perfectly.
9.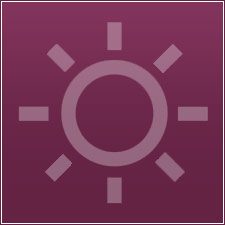 Need a quick, one-dish meal? This hearty, homestyle grub fits the bill. It's filling, tasty and best of all, chock full of veggies!
10.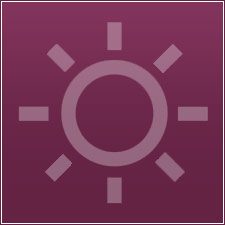 This family-style dish will taste like you slaved over it all day – but the crockpot can be your little secret! Enjoy some comfort food – and plenty of leftovers – tonight!