Featured Quizzes
Recipes in the 'Cream-Based Soups' category
24 results found under: Cream-Based Soups
21.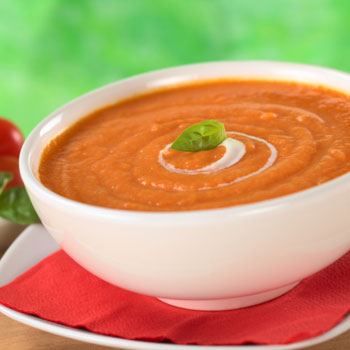 You say tomato, and we say delicious! You'll never look at canned tomato soup the same way again. Use fresh tomatoes for a healthy recipe that's second to none.
22.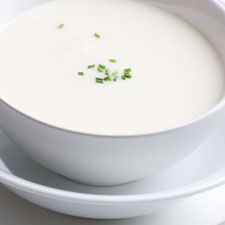 Come in from the cold and warm up with this creamy classic. It's certain that you'll love every spoonful.
24.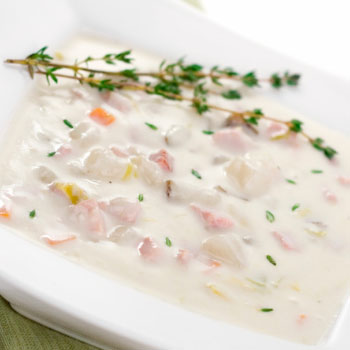 When homemade soup meets canned brands, you've got the best of both worlds. This scrumptious blend is both simple and delicious. Prepared with a handful of great-tasting ingredients, it doesn't get any better or easier than this. Ham it up!