Featured Quizzes
Recipes in the 'Cream-Based Soups' category
24 results found under: Cream-Based Soups
1.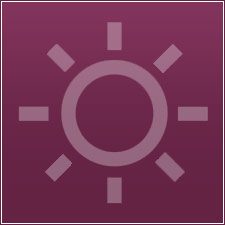 Can the can – this fresh version of a comforting favorite is ready in a snap and so tasty! Serve with fresh salad or a classic grilled cheese sandwich.
2.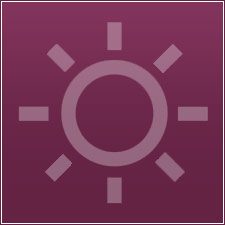 There's nothing like creamy, dreamy potato soup to warm you up on a cold day. For a hearty, veggie-packed meal, serve with a fresh green salad. You say potato, we say soup.
3.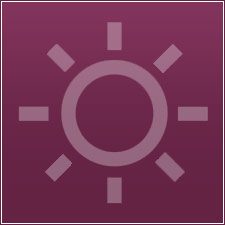 Life is but a cream. This dreamy soup is the healthy version of the classic. Sure soup is good food, but this palatable pottage is absolutely out of this world. Enjoy every loving spoonful.
4.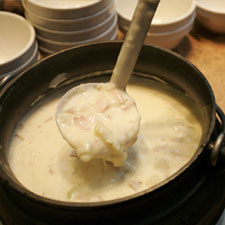 Get a taste of the islands without leaving the comfort of your own home. This Cayman-inspired conch chowder is a creamy, dreamy treat after a cold day.
5.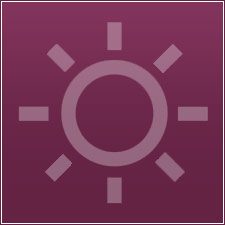 Creamy, dreamy crab soup is on the menu with this filling soup. With a sherry-based sauce, this is an absolute melt-in-your-mouth offering.
6.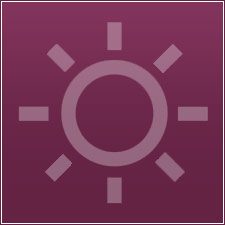 This soup is light and refreshing and perfect for a special occasion. Serve it with chicken salad sandwiches for a magnificent meal.
7.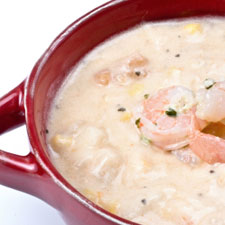 You can try in vain to find a shrimp soup that's as creamy and delectable as this one. It's a shell of a way to start off your meal.
8.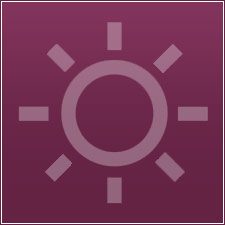 This recipe is a keeper. Feel free to use whole milk in place of the cream if you prefer. Even the pickiest eater will enjoy this dynamic asparagus dish.
10.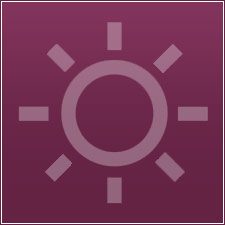 Feeling crabby? Whet your palate with this dynamic cream of crab soup. It's smooth, silky and simply appetizing.