Featured Quizzes
Recipes in the 'Cream-Based Dressings' category
30 results found under: Cream-Based Dressings
1.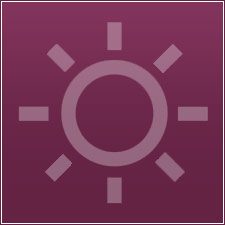 Slaws make great, cool sides for casual, fresh dishes. But when they get weighed down with too much fat, they're a diet disaster. Try this tangy, light alternative.
2.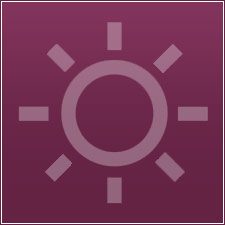 This dill dressing is a diet deal! Tangy and fresh, it's got all the flavor you need to jazz up the same old salad without adding a lot of fat. It works great as a dip, too!
3.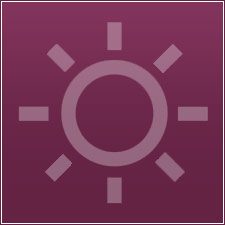 This is a great all-purpose sauce that you don't have to limit to salad. Try it on a baked potato instead of sour cream. It also makes a great raw vegetable dip.
4.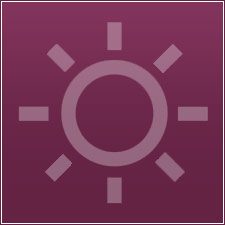 Not just great, but groundbreaking. The Cranberry Spinach salad is both a fruit and veggie delight! Easy to prepare and a real pleasure to eat… truly enjoyable.
5.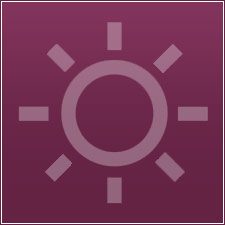 This salad is full of color. The Green and Bleu salad is a lemony vinaigrette dressing over a combination of romaine lettuce, green onions, green pepper, cucumber, peas, celery, apple, grapes, and blue cheese.
6.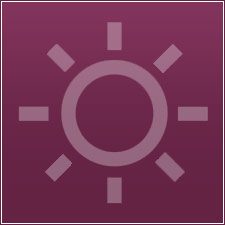 Mild, but not without great taste! Perfect over spinach or any recipe of mixed salad greens, this dressing goes great with any main entree.
7.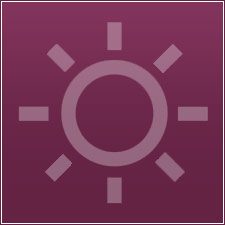 This recipe is boiling hot! Cut a selection of your favorite vegetables and dress them with this delicious sauce-like dressing. Perfect for many casual and not-so-casual occasions.
8.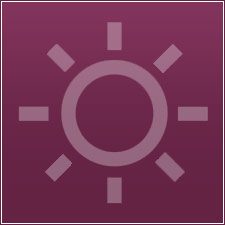 Do you believe in cheeses? Serve this fashionable dressing on salads or as a dip for raw vegetables. Your stomach will rumble and crumble for this dressing.
9.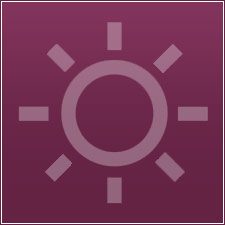 Feeling bleu? Then why not mix up a batch of this mind-blowing bleu cheese dressing. From salads to wings, it goes along great with whatever you want.
10.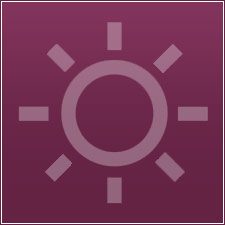 A vegetable tray just isn't complete without a delicious dressing. Forget those traditional yet tiresome dressings and whip up a batch of this quick and easy sour creamy offering.