Featured Quizzes
Recipes in the 'Cookies / Brownies / Bars' category
92 results found under: Cookies / Brownies / Bars
81.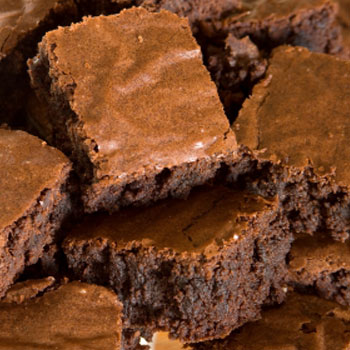 Earn brownie points with this homemade favorite. Your family is sure to go nuts over this chocolatey dessert that's prepared from scratch. Forget the boxed brands. Prepare your own batch with this great-tasting recipe.
82.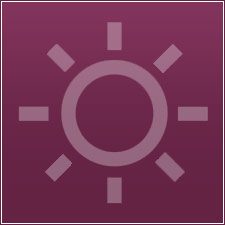 Need more chocolate than your average chocolate chip cookie? Look no further.
83.
This coconut custard pie smells so good that you may not be able to wait for it to chill! Be patient, and you'll be rewarded with a cool, creamy treat.
85.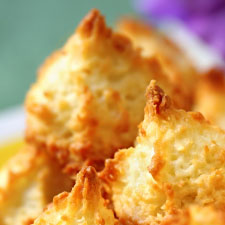 C stands for cookie, and M stands for magnificent macaroons, a welcomed departure from the typical sweet treat chock full of sugar. Enjoy them without any guilt.
86.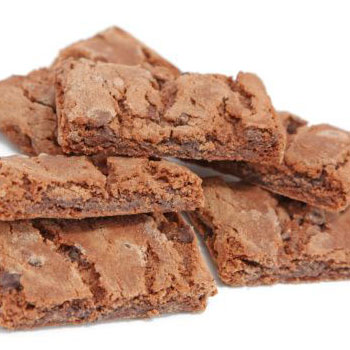 If you're looking for a way to score some brownie points with your loved ones, this delicious dessert will do the trick. The best part is that you can indulge in this low-fat dessert without putting a dent in your diet. They're love-fat!
87.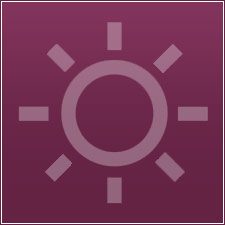 Searching for a simple after-school snack for the kids. These chocolatey cookies are a sure hit with all ages.
88.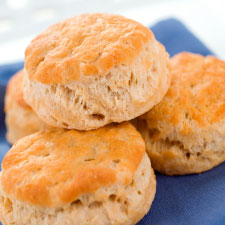 Bask in the goodness of these decadent biscuits prepared with wheat gluten flour. They're every bit as tasty as the traditional type.
89.
Hungry for something chocolatey? See the light with these mouthwatering meringues that are a chip off the block. They are so delicate you'll want to keep count of the cookies you consume.

90.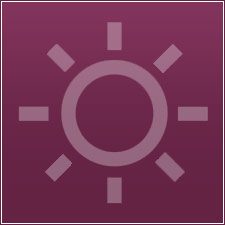 Make these as garnish for a platter of sugar cookies. Everyone will love them!