Featured Quizzes
Recipes in the 'Cookies / Brownies / Bars' category
92 results found under: Cookies / Brownies / Bars
51.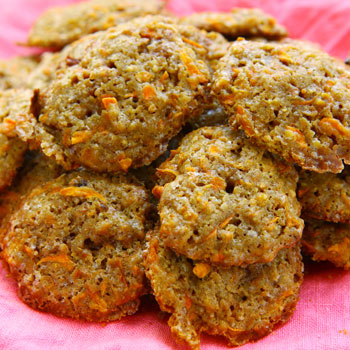 Orange you glad you got ahold of this great recipe. You'll know exactly what's up doc when you sink your teeth into these gourmet carrot cookies that rival traditional carrot cake. Oat what a great offering for your kids!

52.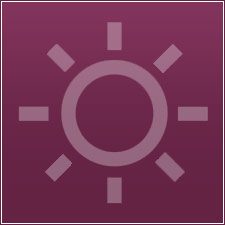 In many cases, "simple" is the best. Stick to this recipe and you will appreciate how great a basic cookie recipe can be.
53.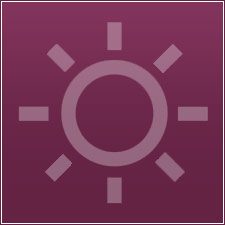 Also known as "Italian Cookies"; these can be made with Anisette or with Anise flavoring. Enjoy as the perfect compliment to your Italian dinner.
54.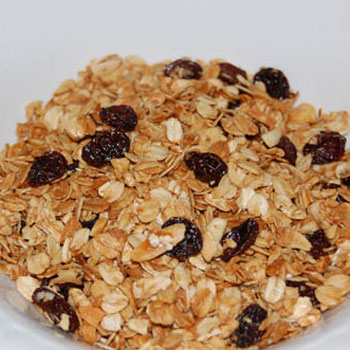 Oat no we didn't! This gourmet sweet treat resembles the taste of oatmeal raisin cookies, but it's prepared with great-tasting granola. Unlike those store-bought brands, they pack a nutritious punch without compromising the tempting taste.
55.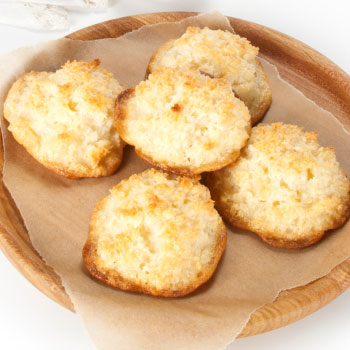 Do you go coconuts for cookies? If so, you'll love this delicious dessert. Satisfy the inner cookie monster in you with these homemade treats that make sure a super snack.

57.
Don't just go nuts. Go coconuts. We have kicked traditional chocolate brownies up a notch with coconut and almonds. One taste and you will understand this sweet treat is a hit with everybody.
58.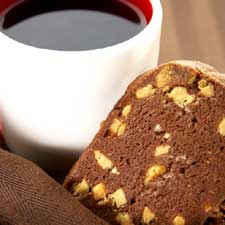 It takes some extra effort to make these layered brownies, but it is worthwhile. There are few recipes that can compare to this incredible brownie experience.
59.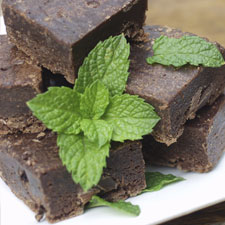 These brownies are double trouble. They're already moist and chewy, but when topped with vanilla frosting they melt in your mouth. They'll satisfy any sweet tooth craving.
60.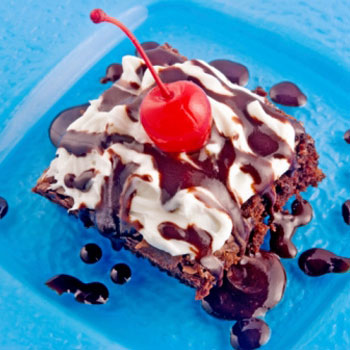 Talk about a dessert that's sure to earn you brownie points. This sundae is appropriate any day of the week. Served in a mug and covered with the ultimate toppers, it's the treat that your loved ones will continue to clamor for long after it's polished off.