Featured Quizzes
Recipes in the 'Cookies / Brownies / Bars' category
92 results found under: Cookies / Brownies / Bars
1.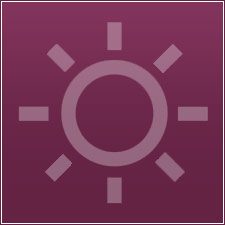 Here's a great twist on regular rice crispy treats. A few delicious additions give the snack a Mexican flair. Serve them at your next fiesta and say "Ole'!"
2.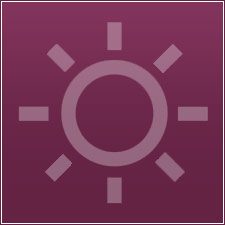 These cake-like creations are a dream – pillowy, soft and flavorful. For a real treat, mix them up with some chocolate chips or nuts.
3.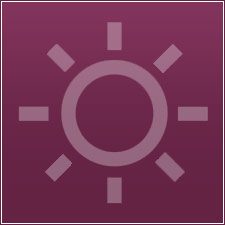 Need an easy dessert for guests? You'll go nuts for these chewy, sweet treats that are unbelievably simple to prepare.
4.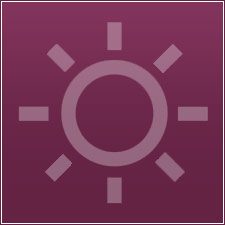 These crispy treats are worth the extra effort. Try them as a post- holiday shopping pick-me-up or even give them as gifts wrapped up in a pretty container!
5.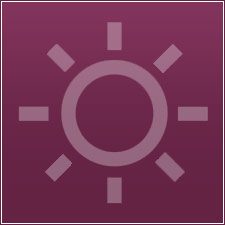 These sweet treats make a delicious, on-the-go breakfast or a satisfying snack. Fresh fruit and oatmeal are hearty and nutritious additions.
6.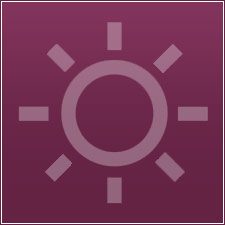 Juice up dessert with a fresh treat. These zesty cookies are light and delicious after a summer meal – or anytime you crave something a little sweet and a little sour.
7.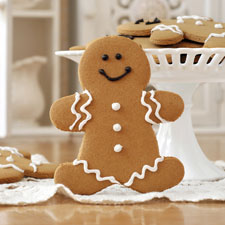 Do you know the gingerbread man? Well, you're about to. Catch 'em if you can with this simple recipe that's sure to wow the cookie monster in you.
8.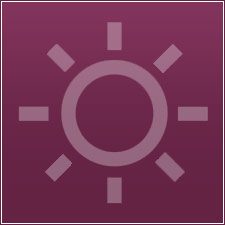 Seriously, these are ready to go! If you are always in a hurry for your breakfast, you can prepare these ahead of time and take them on the run. For the dried fruit, use a combination of apricots, plums, and cranberries.
9.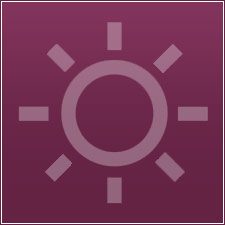 The title says it all. Pure deliciousness. Here you have layers of cookie bars topped with crisp rice cereal, peanut butter, and marshmallows. What's not to like?
10.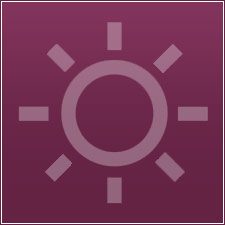 Look, no oven! No baking is required for this fantastic roll that can be stored in the refrigerator and used when ready to serve.