Featured Quizzes
Recipes in the 'Compound' category
97 results found under: Compound
71.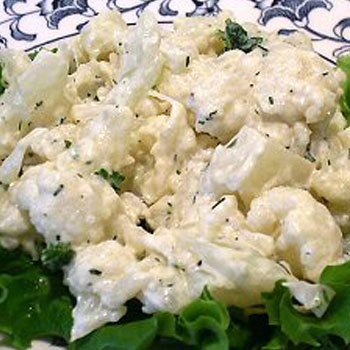 What do you cauliflower? Simply delicious. When the same old side salads have you snoozing, this mouthwatering medley of fresh veggies is sure to wake up your tastebuds. Prepared with tarragon vinegar, you'll love the tang of this tasty salad that will definitely become a tradition.
72.
You say potato. We say potato salad. This loaded potato salad has everything but the kitchen sink. In addition to potatoes, turkey hot dogs, pickles, eggs, peas and green onions all put in guest appearances.
73.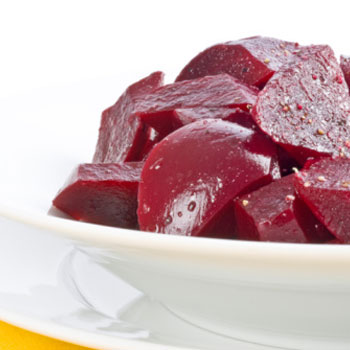 Hungry for a healthy and hearty salad? Just beet it. Serve boiled beets marinated in a sweet and spicy vinaigrette dressing for best results. Loaded with anti-oxidants, it's the ultimate dish for optimum health.
74.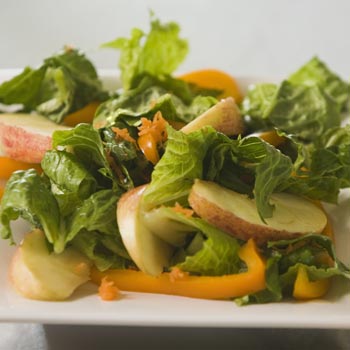 An apple a day keeps the doctor away... along with the dinnertime doldrums. Sink your teeth into this salad that's tossed with heavenly herbs and onions. It will put those simple garden salads to shame.

75.
Asparagus is the main protagonist of this salad that's tossed with a spicy vinaigrette dressing.
76.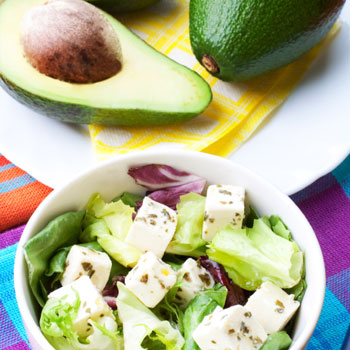 Go green with this great-tasting Mediterranean salad. Lettuce rejoice over this mixed greens medley loaded with the freshest ingredients. We promise you'll push those tiresome old salads to the side in favor of this satisfying blend.
77.
The blue cheese really kicks this perfect potato salad up a notch. It's a mouthwatering experience that puts those same old salads to shame.
78.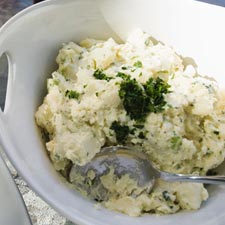 You say potato -- we say it's time to give this sweet treat a try. A twist from the traditional tater salads, this one uses sweet potatoes.
79.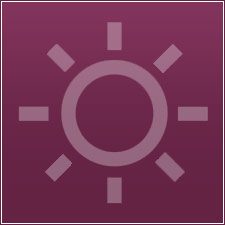 A wonderful salad for holiday parties or any other occasion. Serve with a fine selection of crackers.
80.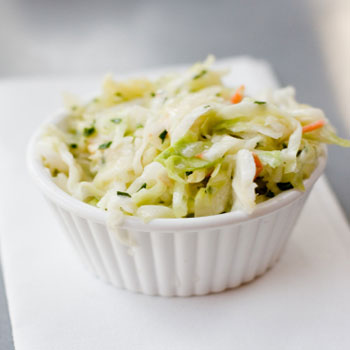 Slaw down -- we've got a great one on the way. This zesty recipe puts the storebought blends to shame. All you need is a few simple ingredients to prepare a batch of this barbecue staple. Who says food prep is no picnic?