Featured Quizzes
Recipes in the 'Compound' category
97 results found under: Compound
61.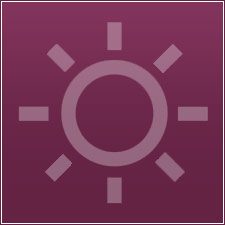 Couscous is actually a versatile recipe that can be dressed up however you'd like. With a boost of cranberries, this recipe is loaded with health-enhancing antioxidants.
62.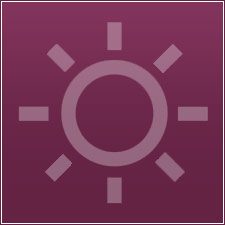 This Mediterranean favorite can actually be enjoyed in the comfort of your own home. Here's a simple recipe for making your own tabooli salad.
63.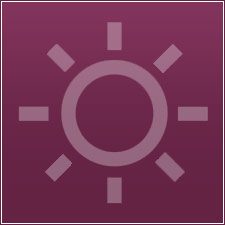 Goat cheese goes a long way, especially when it's added with fresh mint, baby spinach, black olives and a whole host of other great flavors. It's a real toss-up!
64.
Lettuce isn't the foundation of all staples. Enjoy this tomato-based side that draws on some extra flavor from red onion, salt and lemon juice. You don't have to worry about any extra additives in this salad -- because there are none.
65.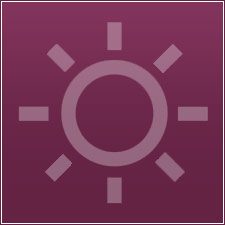 Frozen beans can be used as a substitute, but remember to cook them following the package directions and cool them before mixing with the other ingredients.
66.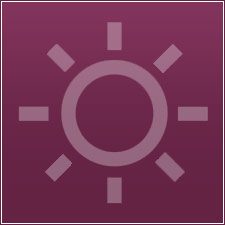 We're singing your tuna. The next time you're in the market from a deep sea salad or sandwich. Give this tuna tartar a fighting chance.
67.
Perfect as a side dish or an appetizer, this nice combination salad uses Boston lettuce, tomato and cucumber slices. Top it off with a hint of lemon and dill vinaigrette.
68.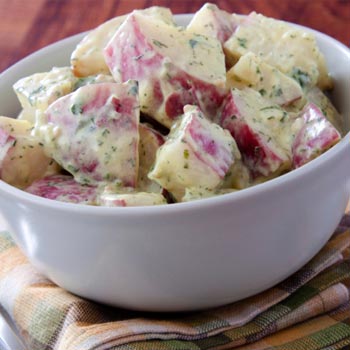 Life is but a dream with this creamy red potato salad. Loaded with bacon, eggs, onions and celery, it's certain to put store-bought brands to shame. You and your guests will love every spoonful of this scintillating side that goes great with just about any dish.

69.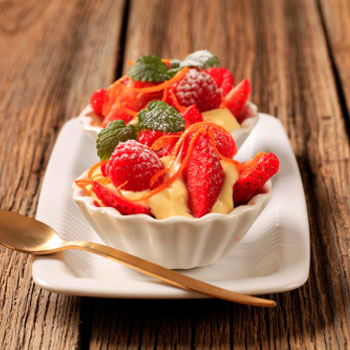 Love bananas? You'll go ape over this salad that's chock full of goodness. This winning combination is like nothing you've sampled before. The great combo of tastes gives it plenty of appeal.
70.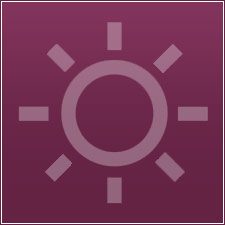 We've taken the greatest ingredients and combined them together for a palatable pear and walnut salad. Go green!