Featured Quizzes
Recipes in the 'Compound' category
97 results found under: Compound
41.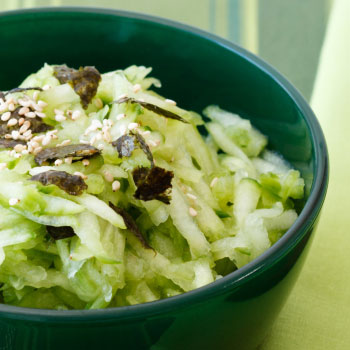 This traditional Japanese salad is cool as a cucumber. The blend of rice vinegar, soy sauce and ginger offers a tangy, tantalizing flavor to ordinary cukes. Say sayanara to simple salads and hello to great taste.
42.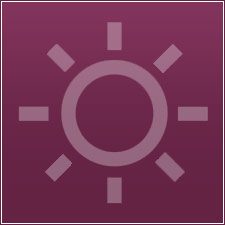 This barley-based shrimp and corn salad puts these fresh veggies to the taste test. Together the ingredients make for a cool summer meal.
43.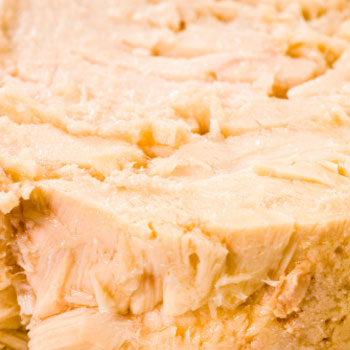 Get ready to sing a joyful tuna. If you're watching your waistline, you mayo love this heart-healthy version that relies on Dijon mustard instead of full-fat mayonnaise. One bite and you'll realize there's nothing fishy about this refreshing salad.
44.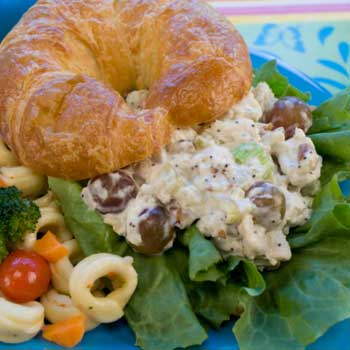 Chicken salad is a favorite standby for so many people. This version takes just minutes to prepare and does the job. A surefire hit for any picnic, party or gathering.
45.
This is not your mother's pasta salad! You and your guests will go nuts over this unique dish that offers a marvelous contrast of tastes and textures.
46.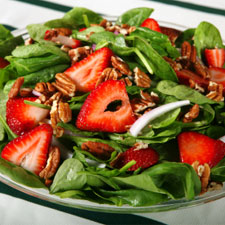 Popeye ate all his spinach, and so we'll your children when they taste this gourmet salad prepared with a scrumptious strawberry twist. Go green tonight!
47.
Mama always said to eat your greens -- and she was definitely onto something. Now you can honor her wishes by tossing this salt-free spinach salad with just about any meal. A healthy and hearty way to fill you up without filling you out.
48.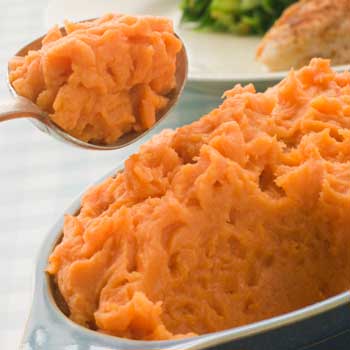 One part dessert. One part side dish. This mouthwatering meal pulls double duty. When you're looking for a veggie offering that's a deviation from the norm, sink your teeth into this great-tasting grub.
49.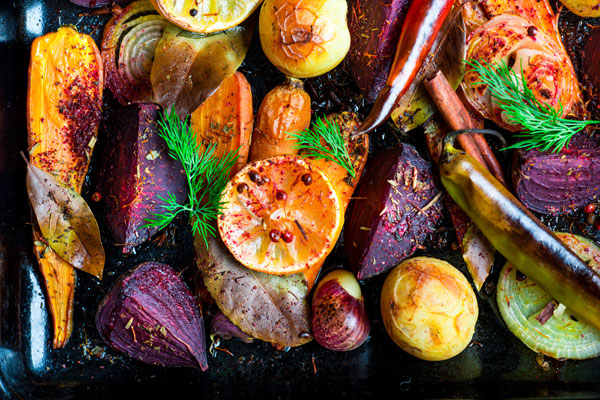 The best laid plans often go a-fry. So why not produce a vegetable side that's both flavorful and fat-free? You'll love how we roast our veggies.
50.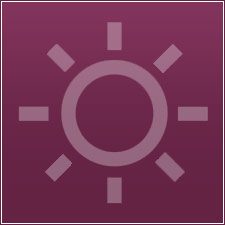 These earthy peppers are wonderful for a salad or as a side; just add a few drops of extra virgin olive oil and lemon for added flavor.