Featured Quizzes
Recipes in the 'Compound' category
97 results found under: Compound
31.
This meal is called Curtido and is originally from El Salvador. It's usually prepared with pickled cabbage, onions, carrots, and lemon juice or vinegar. If you're looking for a salad that will help you get a "head" of the game, try this tasty one on for size.
32.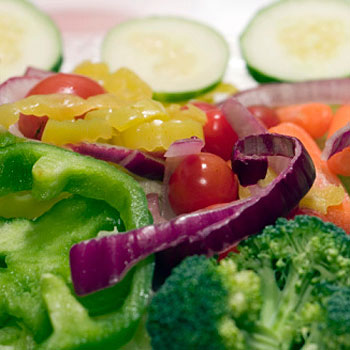 There's more to salad than lettuce and tomato -- and this version proves it. This salad features broccoli, zucchini and bell peppers as the main staples. The Dijon dressing is full of taste but not fat. So enjoy it without feeling a twinge of guilt.

33.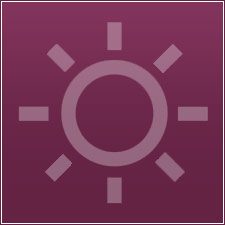 Talk about breaking the slaw. You'll never take the traditional route again once you taste this tangy Thai coleslaw that packs a huge peanutty punch.
34.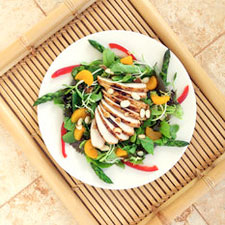 Apricot brings this amazing Thai salad to life. Topped with grilled chicken and fresh vegetables, this cool, crisp entree will drive your tastebuds absolutely nutty... as in peanutty.
35.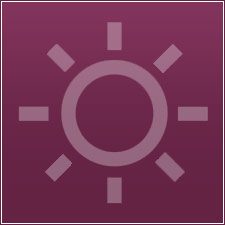 Move over lettuce and tomato -- this Indian salad calls for something far more exciting. Cucumbers and tomatoes come to life when combined with all of the other ingredients, including flavorful cumin spices.
36.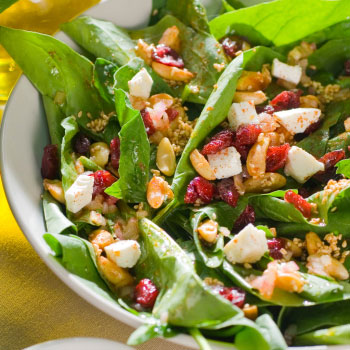 When tiresome salads have left your diet on ice, this scrumptious spinach salad is a refreshing change. Loaded with nutrients, it's a Greek lover's dream. Dive in and feta the salad aficionado in you.
37.
This sandwich is a pita heaven. In essence, you're taking a magnificent Mediterranean salad and rolling it to one great sandwich. How can you go wrong with that? You can't.
38.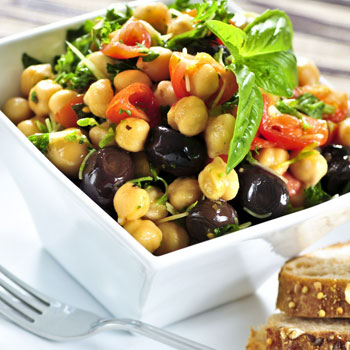 You'll be proud to say you've bean there, done that when you taste this scrumptious salad that's packed with protein and fiber. This Greek-inspired dish is as good as it is good for you.
39.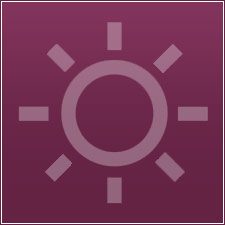 Basil, feta cheese, tomatoes and cucumbers round out this refreshing Greek salad. To really bring it all home, add a handful of kalamata olives.
40.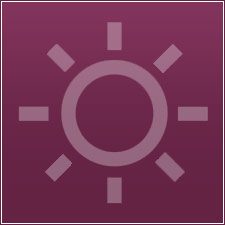 This chicken isn't the lightest salad on the block, but it's well worth every calorie. Enjoy this irresistible salad in moderation. You'll savor each bite.