Featured Quizzes
Recipes in the 'Cold Drinks' category
78 results found under: Cold Drinks
11.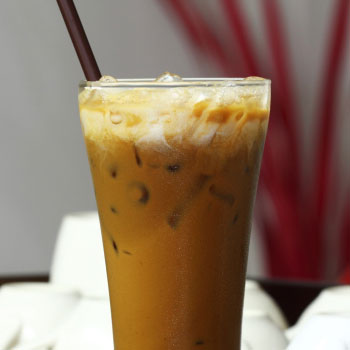 Give your cappuccino an extra kick with some Kahlua liqueur. It's ideal for those occasions when you want to take your iced coffee to the next level. Chill out with this gourmet beverage that gives your java an added jolt.
12.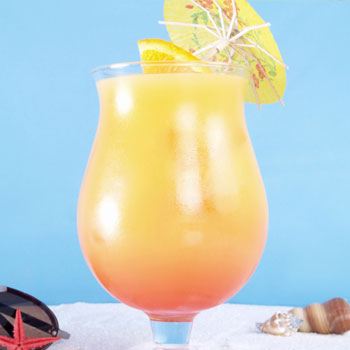 Can't choose whether you prefer the tastes of banana, pineapple or melon? Not a problem. Enjoy them all in this creamy, dreamy alcoholic concoction.
13.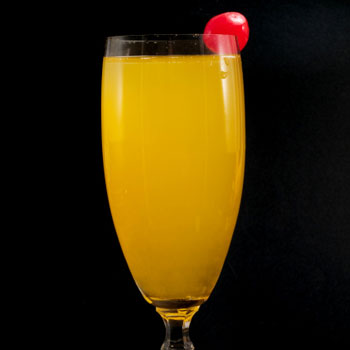 This Champagne-based cocktail is perfect for those special occasions. The next time you're in the mood for some bubbly, this peachy recipe will give you plenty of reason to celebrate. Drink up!
14.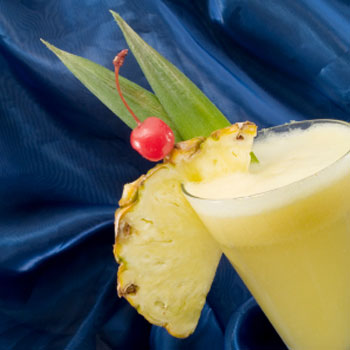 Rum is the main ingredient in this frozen drink. Make a run for the blender and toss together these simple ingredients that make for a clever concotion. It's the perfect way to chill out after a long day.

15.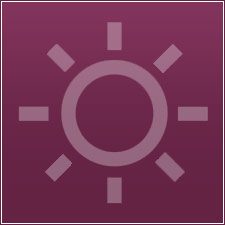 These fruity frozen daiquiris make great drinks at a pool party or a barbecue. You'll soon have a line forming when you start handing out these rum-infused classics.
16.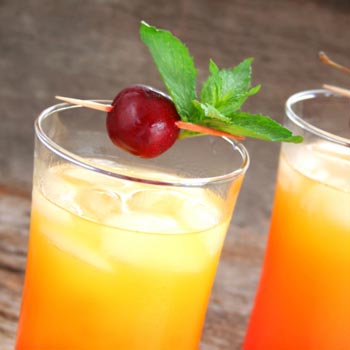 We're hitting you with our best shot. This creative cocktail combines tequila with the tropical taste of pineapple. It's cool and refreshing when shaken, not stirred.
17.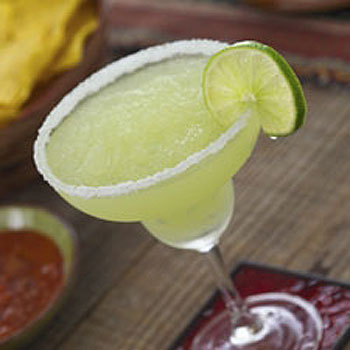 Whether it's Cinco de Mayo or July 4th, these magnificent margaritas are a party favorite. Celebrate in style with this tasty, tantalizing beverage. Here's a real reason to raise your glass.
18.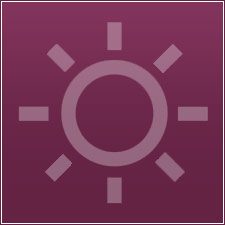 This drink is sure to conjure up relaxing images of the islands. Take a mental vacation with this chilled coconut and rum beverage that's guaranteed to help you cool off.
19.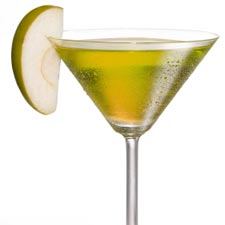 Drink up! Calvados is a French apple brandy that's blended together with white rum for a smooth, succulent beverage. Enjoy a refreshing taste of the tropics.
20.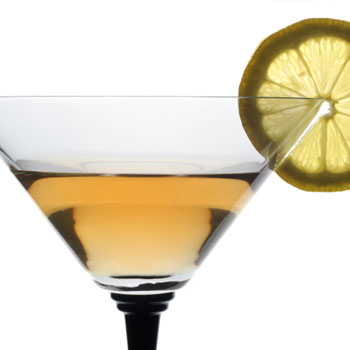 When life gives you lemons, go bananas. When you're looking for a sweet adult treat, look no further than this dynamic drink that comes with a fruity kick. You'll absolut-ly love this creative beverage.