Featured Quizzes
Recipes in the 'Cold Appetizer' category
154 results found under: Cold Appetizer
101.
Hungry for a salad? Say cheese, as in Parmesan cheese. What brings this simple garden salad to life is the delicious Parmesan dressing comprised of fresh ingredients. Finally, it's a dressing that won't disappoint especially in the fat and calorie department. Consider it guilt-free feasting.

102.
With a little practice, making your own sushi rolls is easy! Just gather the ingredients and go raw with these California rolls.
103.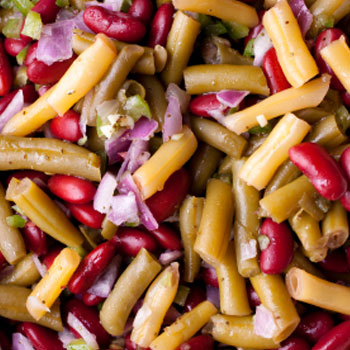 You think you've bean there, done that, but you really haven't until you've tried this succulent salad. Infused with a blend of beans and veggies, the tangy dressing drives home the great taste and makes it a welcome change from the usual salads.
104.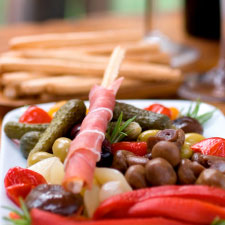 You'll feel nothing less than amore when you sample this Italian appetizers. It's a great way to start your meal.
105.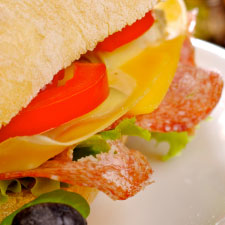 There are sandwiches, and then there are these bite-sized ciabattas that are loaded with mouth-watering meats and cheeses. You'll want many of these minis.
106.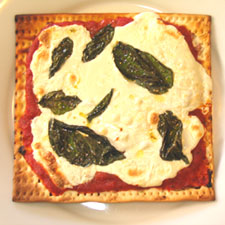 Here's an after-school snack that's a pizza heaven. Unlike its inspiration, this offering is loaded with goodness. You won't feel an ounce of guilt when serving up this easy app to both your kids and yourself.
107.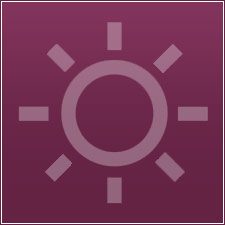 Good before or after a meal according to your taste and tradition. It could also be served as a salad course.
108.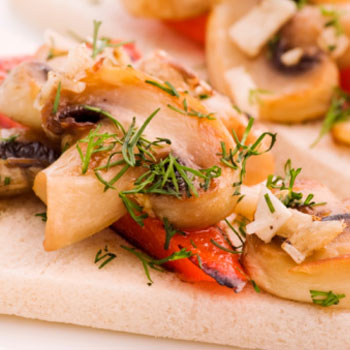 When you're sick of the same old sandwiches, these gourmet offerings are actually the best thing since sliced bread. You don't have to be rich in cash to enjoy a lunch that's rich in ingredients. Sink your teeth into this cafe cuisine in the comfort of your own home.

109.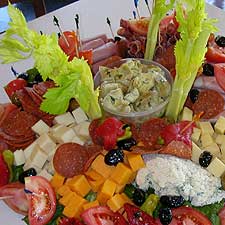 When it comes to a mouthwatering medley of vegetables, cheeses and meats, our recipe will have you wanting amore. This Italian appetizer can also work as a meal if you double the ingredients.
110.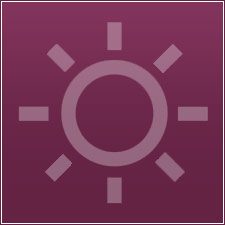 You don't need to go to Capri to have this special dish; it's more than a salad, especially if the mozzarella is the real deal!