Featured Quizzes
Recipes in the 'Cinnamon' category
148 results found under: Cinnamon
51.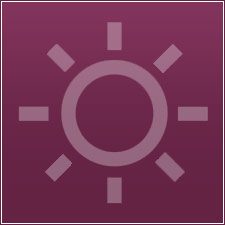 It takes 10 minutes to bake this wonderfully topped coffee cake! Although there is a fair amount of prep work to be done, this dessert is sure to be a hit for any party, special event or gathering.
52.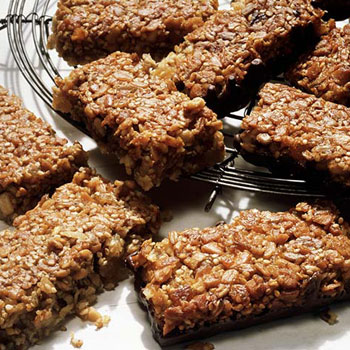 We're raising the bar on fruit snacks. Gather the ingredients together and make a pan of tempting treats that are sure to please both adults and kids alike.
53.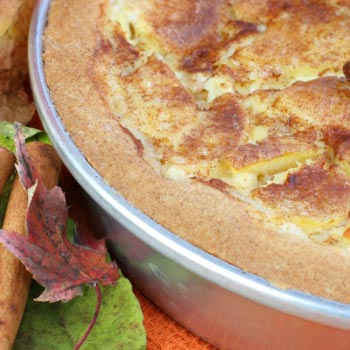 We've got a recipe that takes the cake. One bite and it's sure to be the apple of your eye. Using ready-made cake mix makes this charming favorite a simple fix. We promise it's a recipe with plenty of appeal, especially for the novice baker.
54.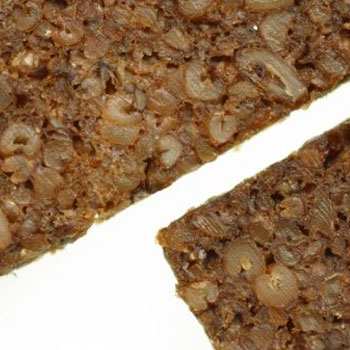 Why bother with those pre-packaged cereal bars when you can make your very own? You won't believe how great these home-baked bars actually taste. You'll never look at the boxed version the same again.
55.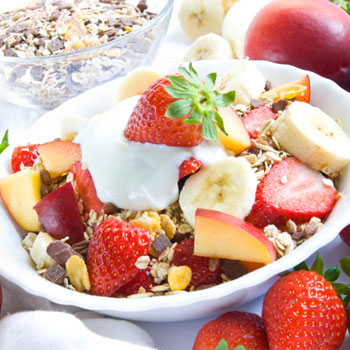 Granola, yogurt, bran, bananas, wheat germ and raisins will give you the right amount of energy to start a new day! Add and subtract as you see fit. Your body will thank you.
56.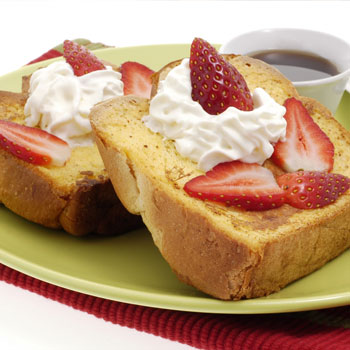 Simple, gorgeous and flavorful! You can use fresh blueberries, blackberries or raspberries instead of strawberries. Regardless of which fruit you choose, it's absolutely delicious.
57.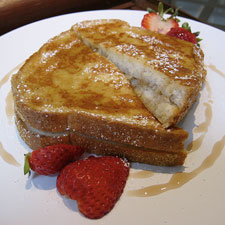 What you see isn't what you get with this scrumptious French toast. While it may look like the typical breakfast, it's actually filled with cream cheese, Swiss cheese and sausage for the ultimate test in taste.
58.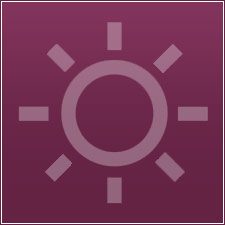 Crunch and munch of this cornflake-coated French toast. It's every bit as good as its soft and moist counterpart. In fact, the crunch gives it a bigger punch. Of course, you'll want to top with syrup.
59.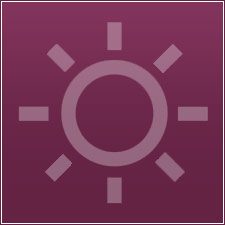 What makes these pancakes stand out from others is likely the combination of ricotta cheese and orange. Together, they lend this breakfast dish a creamy, rich flavor. Top with butter and syrup.
60.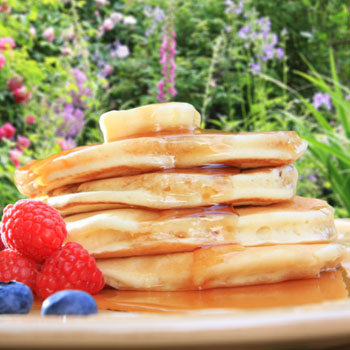 Forget sowing your oats -- soak them in buttermilk. These pancakes will melt in your mouth they're so darn good. Top with fresh fruit, butter, syrup or whipped cream for an unbelievable breakfast.