Featured Quizzes
Recipes in the 'Cinnamon' category
148 results found under: Cinnamon
131.
These muffins are simplistic in preparation and excellent in taste. While they may be small in stature, they pack a palate-pleasing punch any time of the day.
132.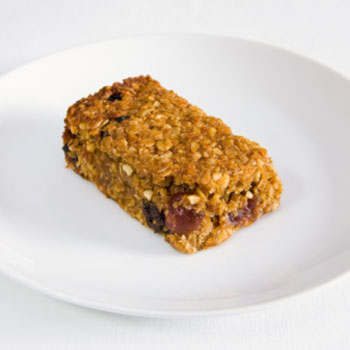 Oat what a feeling! These breakfast bars beat the taste of store-bought brands any day of the week. Perfect for an AM starter or a mid-afternoon snack, it's a tempting treat that raises the bar for goodness.

133.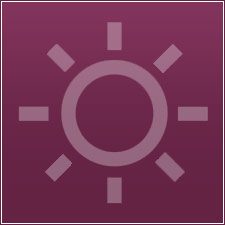 Sugar substitute usually brings cakes down but that isn't the case with this delicious dessert. Even the non-diabetics in your family will eat this... happily!
135.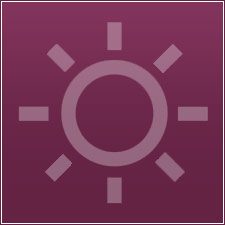 This recipe has no added sugar so it is great for diabetics. If you are on a low sugar diet, it surely won't go to waste in your house.
136.
Talk about a bread winner. You will quickly become a pumpkin eater when you sample a taste of this pumpkin bread. Quit loafing around and give our pumpkin bread a try. It's a slice of heaven.
137.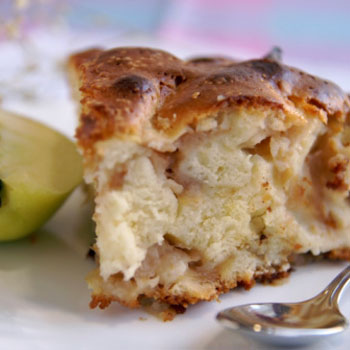 This recipe is sure to bring tears to your eyes...for all of the right reasons. The combination of apples and onions may not sound appealing, but one bite and you're sure to fall in love. Who knew apples and onions could live together in such harmony?
138.
Get ready to pass the buck... as in buckwheat muffins. These fabulous baked goods are tops. Not only are they good, they're good for you. Enjoy them any time of day.
139.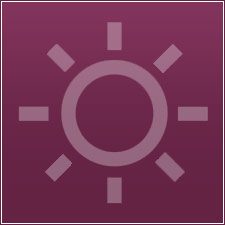 Absolutely fantastic cake! Your guests will have no idea that this cake is sugar free. Instead of adding liquid sweetener you could use 3 extra tbsp. of concentrated unsweetened apple juice.
140.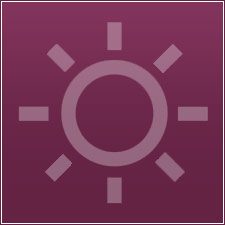 This is a delicious sugar-free alternative for a hot drinks, and it rocks!