Featured Quizzes
Recipes in the 'Cinnamon' category
148 results found under: Cinnamon
111.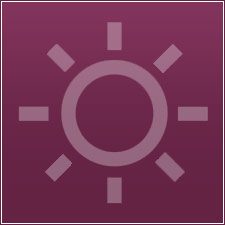 This flavorful fig filling is certain to satisfy the pickiest eaters. Buy a package of puff pastry and stuff the shells -- and yourself -- with goodness.
112.
Peter, Peter pumpkin eater knew that these cookies were the best thing since sliced bread. And you'll quickly realize it too. One taste is all it takes.
113.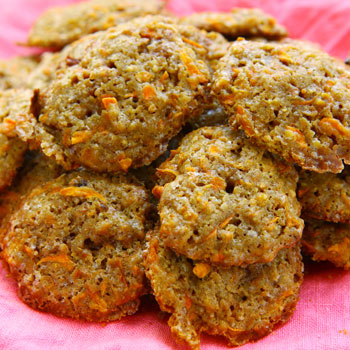 Orange you glad you got ahold of this great recipe. You'll know exactly what's up doc when you sink your teeth into these gourmet carrot cookies that rival traditional carrot cake. Oat what a great offering for your kids!

114.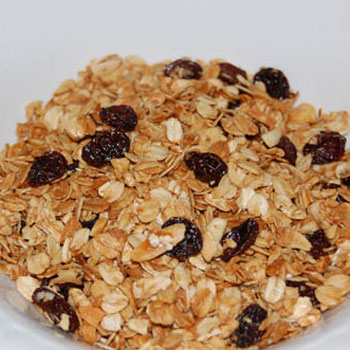 Oat no we didn't! This gourmet sweet treat resembles the taste of oatmeal raisin cookies, but it's prepared with great-tasting granola. Unlike those store-bought brands, they pack a nutritious punch without compromising the tempting taste.
115.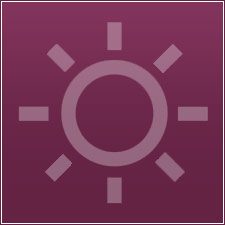 Use fresh grated ginger; it adds a unique and delicious flavor. If you like, sprinkle with flaked coconut or chopped nuts before serving.
116.
Chocolate raisins are a long-held treat enjoyed by many. But have you ever thought of bypassing the candy aisle and making your own? Now you can.
117.
Spice up this great Chai Tea however you like. It's as simple as stirring two tablespoons of Chai tea into a cup of hot water and serve!
118.
It's hard to find eggnog outside the holiday season, which is why we've provided a recipe that you can make all year round. Enjoy your own homemade version.
119.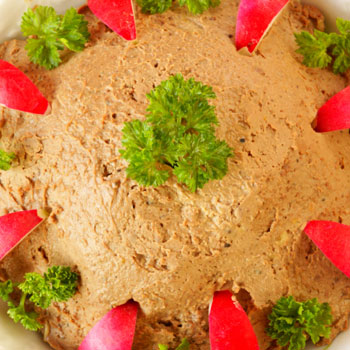 We've got the perfect spread for the liver lover in you. Prepared with chicken livers and a host of other ingredients, the only thing fancy about this recipe is the taste. Now give it a try tonight. You won't be sorry!

120.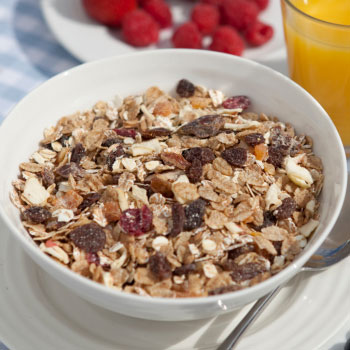 The best part of waking up is definitely this morning meal. A combination of oats, sunflower seeds and buckwheat, this delicious dish is also as nutritious as they come. Start your day off light... and right.