Featured Quizzes
Recipes in the 'Cinnamon' category
148 results found under: Cinnamon
101.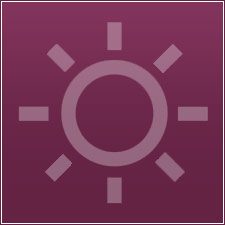 Make this breakfast the apple of your eye. A core recipe that's loaded with goodness, start your morning off on the right note.
102.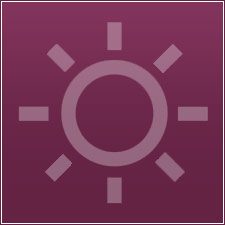 Pop the cork on this delightful recipe that provides the perfect accompaniment for chicken or veal. Just dip the tiny pieces of raw meat into the boiling fondue until it is cooked.
103.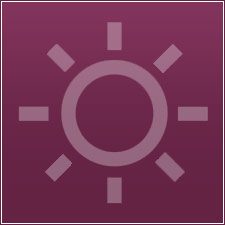 Have a little lamb... really. This Middle Eastern inspired dish has its own fondue that's prime for the palate. Your mouth will be watering.
104.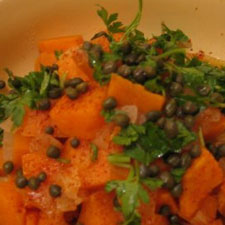 A sweet and spicy salad with olives and capers! Perfect for any holiday celebration.
105.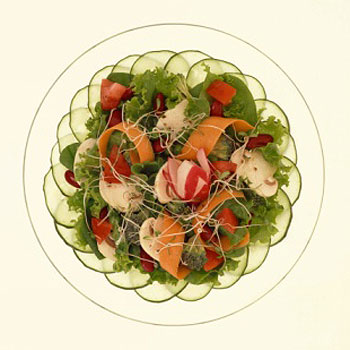 Orange you glad you got this divine salad recipe? A mouth-watering medley of radishes, red onions and oranges, the citrus twist really brings this starter to life. If you're looking for a salad that's dressed to impress, this is it.

106.
Can't beet em? Join em. This scintillating beet dish gets a dash of Grand Marnier for added flavor. If you're adverse to beets, this recipe will change your mind.
107.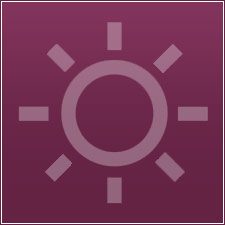 Anything strawberry goes, but did you know that you can bake a loaf of sweet-tasting bread with this versatile fruit? You'll fall in love over and over again.
108.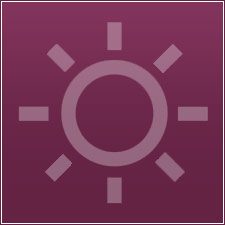 This is a delicate and spicy fruit compote that works wonderfully in summer when figs are in season.
109.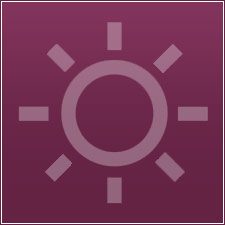 Most people don't realize that gingerbread is so simple to make. If you like your gingerbread a bit moister, add a little bit more water or a little more vegetable oil.
110.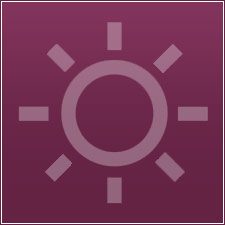 When pumpkins are in season, it's a good idea to make the best of it... and them. This roll is a great dessert that's especially nice for holidays, and it freezes well too!