Featured Quizzes
Recipes in the 'Cinnamon' category
148 results found under: Cinnamon
1.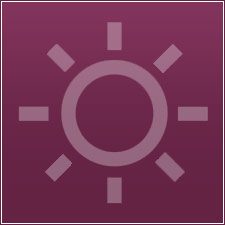 Feeling saucy? This chili sauce is downright delish. For a variation, mix with mayonnaise and a little bit of milk and use it as a salad dressing.
2.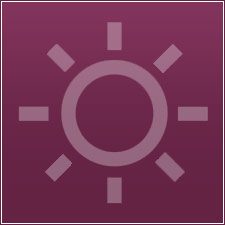 The holidays are sure to be happy when you prepare this French toast favorite. Soak and refrigerate the bread overnight so to allow a full blend of flavors.
3.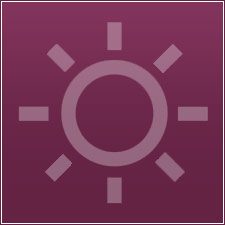 Go gourmet this morning with this oven-baked French toast dish. Sink your teeth into this a.m. offering that will stay fresh in your mind throughout the day.
4.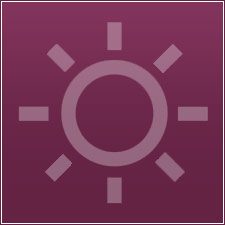 Prepare to introduce a mouth-watering medley onto your menu. Trust us, once you've tried this, everything will be just peachy keen.
5.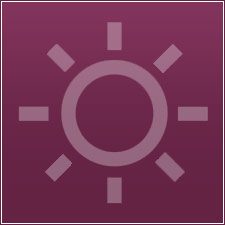 Everyone will raise a toast to this French favorite. Although this version requires overnight refrigeration, it's sure to be a scrumptious sensation.
6.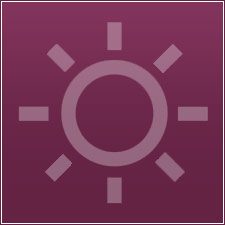 Full of sugar and spice and everything nice, this sauce makes for a fruity and jammy combination. Soooo good.
7.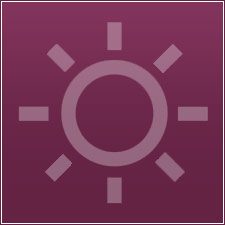 You'll go ape for these glazed bananas. A superb sweet luxury treat that can be ready in 15 minutes. Stop monkeying around and make this dish.
8.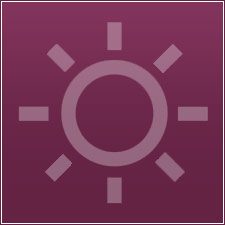 It's as easy as pie. You can use a microwave oven to prepare these apples and dates. It's as simple as can be and good to the core.
9.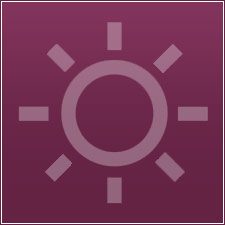 This will be one meal you won't be mourning. Serve this delicious breakfast warm and with plenty of yogurt. It's a great way to start the day.
10.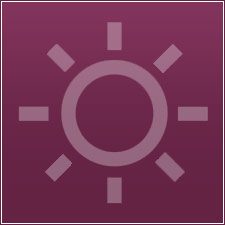 Seriously, these are ready to go! If you are always in a hurry for your breakfast, you can prepare these ahead of time and take them on the run. For the dried fruit, use a combination of apricots, plums, and cranberries.