Featured Quizzes
Recipes in the 'Cinco De Mayo' category
15 results found under: Cinco De Mayo
1.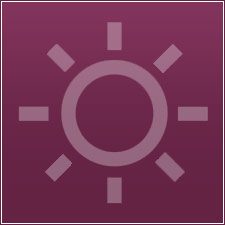 Using fresh ingredients makes all the difference in this versatile salsa. Try it with baked chips, on fish or anywhere you like to use salsa. You may never go back to bottled again!
2.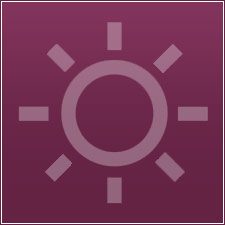 Get creative with this healthful twist on the traditional taco. Add your favorite veggies and taco fixins and wrap it all up in a soft corn tortilla if you like. You won't even miss the ground beef!
3.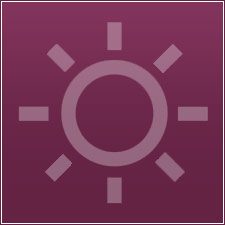 Drink up the delicious fruity flavor in this cocktail on a hot summer day. It's refreshing and cool and won't damage your diet!
4.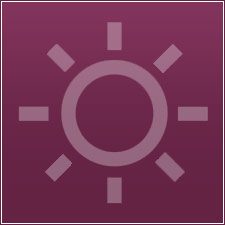 The beans and cilantro make this dish a tasty meal with a "spicy" flare. Add a side of guacamole and some flan and you have a Spanish meal to serve.
5.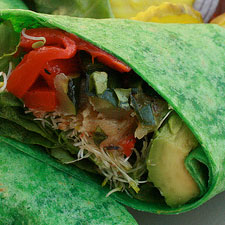 This is great healthy wrap you can enjoy anytime. It takes very little time to make and it's really delicious.
6.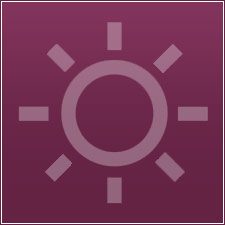 Guacamole is great for parties served with tortilla chips, veggies, or can be used as a sandwich spread. The sour cream in this recipe helps keep your guac green.
7.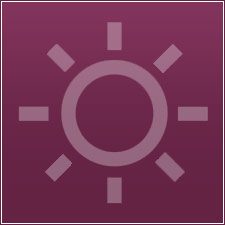 Super good, super healthy and super easy to make; this is a great quick and easy meal and it is vegetarian.
8.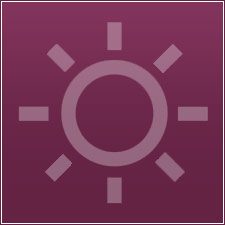 This is a great side to bring to any party. Grab some pita chips and dig in to this cheesy delight.
9.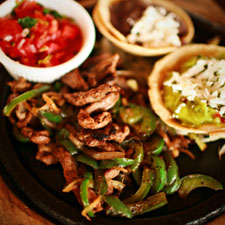 We've got the framework for a sizzling fajitas feast. These chicken fajitas are loaded with a fabulous flavor. Dive in tonight!
10.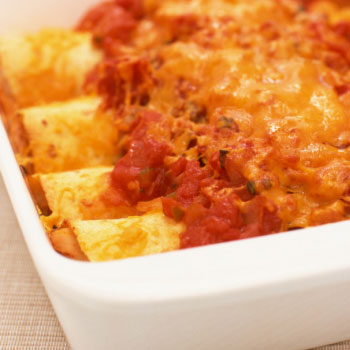 Feeling cheesy? This is the yummy chicken enchilada recipe you've been searching for. Don't make a run for the border -- make a run for your kitchen. You'll simply love it!