Featured Quizzes
Recipes in the 'Christmas' category
43 results found under: Christmas
1.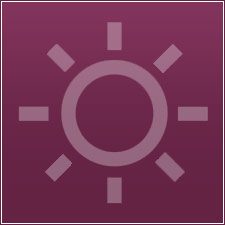 This side dish is a perfect alternative to plain old canned cranberry sauce at the holidays. Beets are high in lots of vitamins and antioxidants, so give them a try!
2.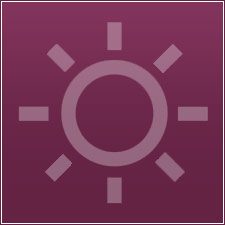 These crispy treats are worth the extra effort. Try them as a post- holiday shopping pick-me-up or even give them as gifts wrapped up in a pretty container!
3.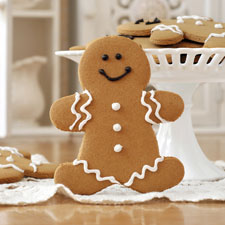 Do you know the gingerbread man? Well, you're about to. Catch 'em if you can with this simple recipe that's sure to wow the cookie monster in you.
4.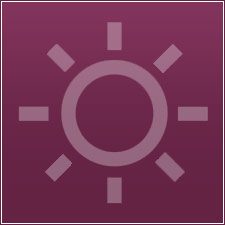 The holidays are sure to be happy when you prepare this French toast favorite. Soak and refrigerate the bread overnight so to allow a full blend of flavors.
5.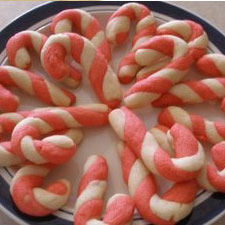 Not everybody enjoys the minty flavor of candy canes, but that doesn't mean you can't partake in the holiday festivities. These cookies look like the popular Christmas staple but have a buttery great taste.
6.
This Italian holiday dessert consists of sweet dough cut in tiny balls and fried. It's then rolled in honey and coated with multi-colored little round sprinkles and topped with candied peels of lemon and orange.
7.
When you're looking for a great dish to celebrate a special occasion, these glazed Cornish hens hit the mark. But make sure you prepare enough -- your guests are sure to come back for seconds... and possibly thirds.
8.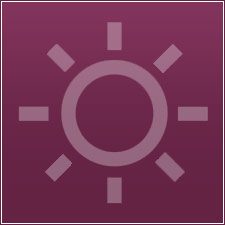 This eye-catching candy decoration is just for that... decoration. You can look, but you can't eat.
9.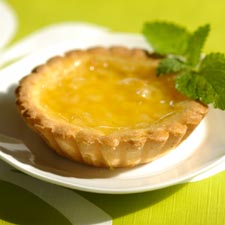 This dessert will be the apple of your eye. A perfectly prepared tart treat is on the menu with this recipe. It's good to the core.
10.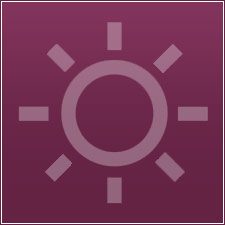 The name says it all. This velvet cake is adoringly smooth and so good to eat. You'll love how it crumbles in your mouth.