Featured Quizzes
Recipes in the 'Chocolate' category
114 results found under: Chocolate
71.
There's no reason to fudge on this dessert. If you're a chocolate lover, this is just the sweet treat you've been craving. Just four simple ingredients make for one awesome indulgence. Dive in!
72.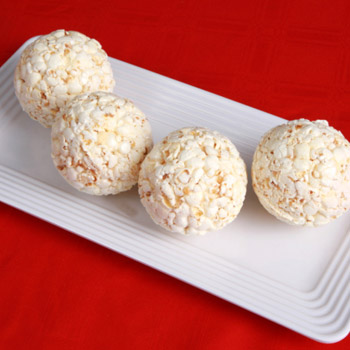 Popcorn isn't just for the movies. These popcorn candy balls are a hit with children and adults a like. Give this unique treat a try. Pop to it!

73.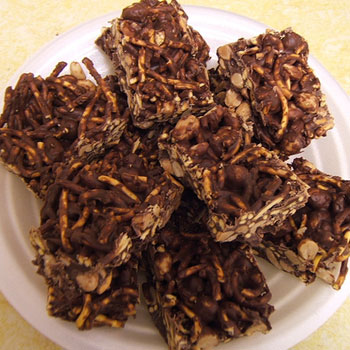 Talk about candies that are a chip off the old block. Prepared with chow mein noodles, these sweet treats are the stuff that dreams are made of. For more variety, toss in a handful of marshmallows, walnuts or whatever else pleases your palate.

74.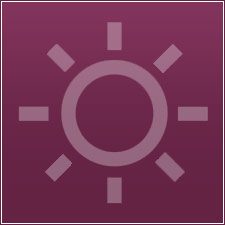 You don't have to go to a lot of trouble to whip up these truffles. Three simple ingredients create one overwhelming taste.
75.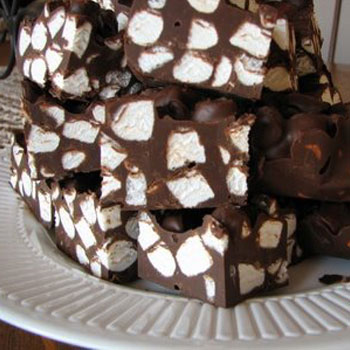 Why not get your day off to a rocky start? This homemade candy combines chocolate, peanuts are marshmallows to put store-bought sweets to shame. Raise the bar on desserts by taking a few minutes to prepare these sweet treats.
76.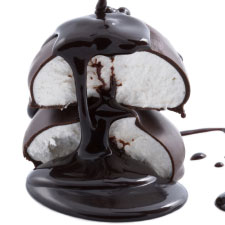 Homemade chocolate candy at its finest, this sweet treat combines all of the goodies -- butterscotch, chips, nuts and marshmallows. They won't "stick" around for long.
77.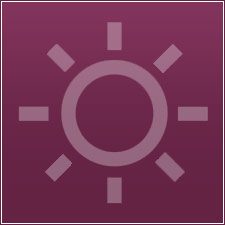 The name says it all. This velvet cake is adoringly smooth and so good to eat. You'll love how it crumbles in your mouth.
78.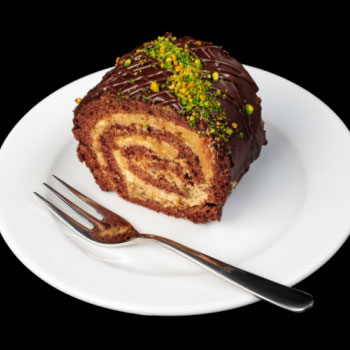 Forget rolling with the punches, roll with this chocolate dessert. It will be hard not to go back for seconds. If you're looking for a crowd pleaser this holiday season, this is one to remember.

79.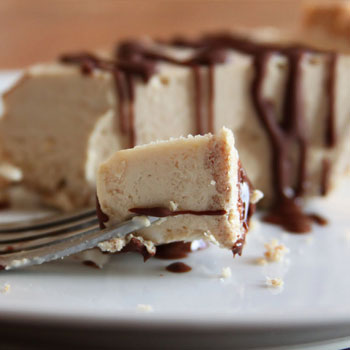 Dessert and coffee go hand in hand -- and this delicious dessert proves it. One bite of this coffee ice cream pie and you'll have plenty of grounds for adding it to your recipe repertoire. Chill out with this sweet treat tonight... and every other night.
80.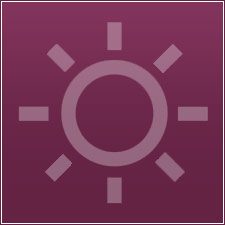 This flavorful fig filling is certain to satisfy the pickiest eaters. Buy a package of puff pastry and stuff the shells -- and yourself -- with goodness.