Featured Quizzes
Recipes in the 'Chocolate' category
114 results found under: Chocolate
61.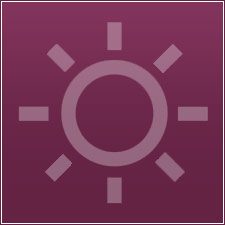 Easy and quick to prepare, you can add 2 cups of peanut butter chips and chocolate chips for extra goodness.
62.
You'll be sweet on these chocolatey pretzels. When you're looking for an after-school activity, make a batch of these pretzels that won't leave your stomach in knots.
63.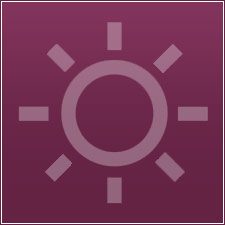 This is a diabetes-friendly recipe, rich in nuts and low in sugar. To reduce the sugar amount even more, use a sugar substitute.
64.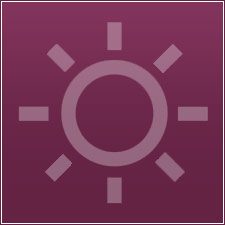 When you're in the market for a low-sugar cookie, this is it. If you prefer the old-fashioned kind, simply toss in a cup of sugar.
65.
Cupcakes have never been more popular -- and this recipe is no exception. Sink your teeth into these chocolate cupcakes that are a deviation from the norm. They're infused with sour cream for an extra kick. Dive in!
66.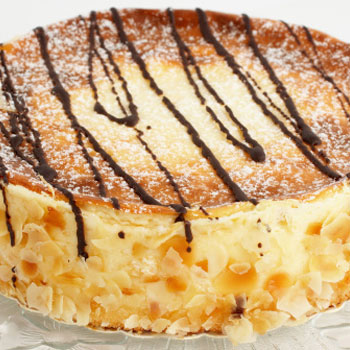 If you go nuts over cheesecake, you will absolutely fall in love with this version that incorporates almonds into the mix. No matter how you slice it, you can't go wrong with this divine dessert that's rich in flavor.
67.
When you're craving a chocolate fix, this layered dessert is absolutely out of this world. Sink your teeth into a magnificent medley of sweet relief.
68.
These cookies are chewy and sweetened with white chocolate and cranberries, with hints of orange and ginger. Your guests will love them.
69.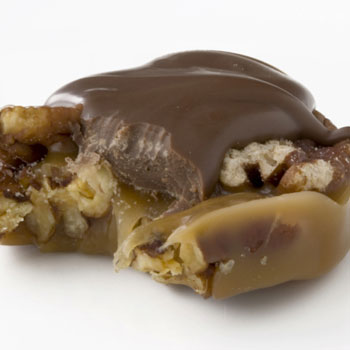 Although this is a popular holiday treat, it can truly be enjoyed any time of year. They're so good, you'll have to lock them away before they get gobbled up.
70.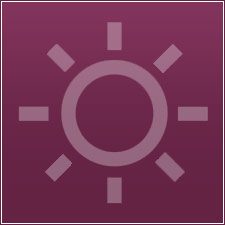 This recipe is quick and easy and can be made with many different ingredients.Store the candy in the freezer for 20 minutes for extra crunchiness.