Featured Quizzes
Recipes in the 'Chocolate' category
114 results found under: Chocolate
41.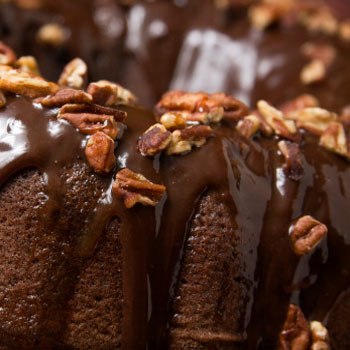 Skip the boxed cakes and go for the gold this time with your own homemade buttermilk cake. It's moist. It's delicious. In fact, it's so good people will be asking for the name of your "bakery."
42.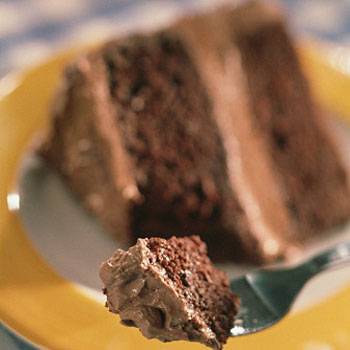 Sponge cake has a reputation for being airy and oh-so-good. Well, this isn't your typical sponge cake as it relies on marshmallows to take the lead. You've never known a sweet treat to taste like this before.
43.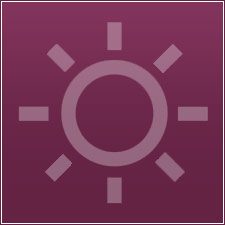 Semi-sweet chocolate for the cake and French-vanilla chocolate for the icing! That's what makes this cake a guilty pleasure. If this doesn't satisfy your hankering for something chocolately, nothing will.
44.
When you can't decide between chocolate and strawberry, you get the next best thing. This mouthwatering mousse brings two fabulous flavors together in one decadent dessert. Be sure not to forget the mint sprigs for the true culinary experience.
45.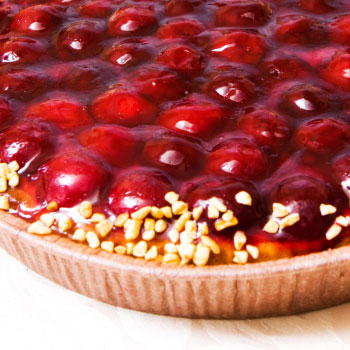 Nothing compares to the tempting taste of white chocolate. This marvelous mousse pie requires no cooking time. Drop in a couple teaspoons of rum for an added kick. As far as desserts go, this one truly takes the cake.
46.
Mousse is a divine dessert typically made from egg and cream. It's usually combined with other flavors such as chocolate or pureed fruit. The egg whites are beaten before being incorporated into the other ingredients to produce a light and fluffy, yet extremely rich confection.
47.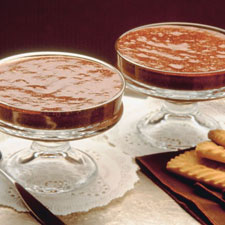 Whip it good. This chocolate mousse is an absolute dream. The raspberries bring the exquisite taste home and you can even add a dollop of whipped cream for extra greatness.
48.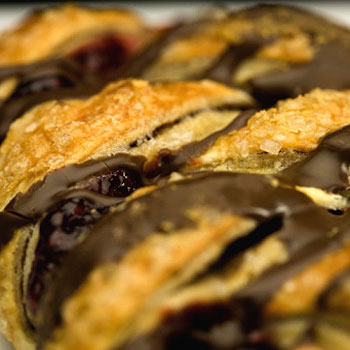 A strudel is a type of pastry that originated in the Hapsburg Empire and is often associated with Austrian cuisine. The good news is you don't even have to leave your kitchen to learn what all the hype is about.
49.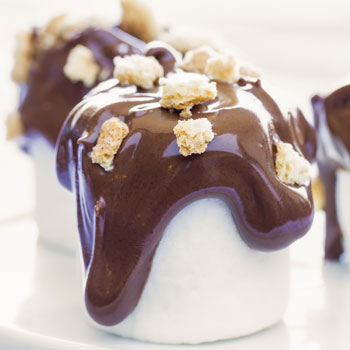 Although they have all of the makings of a smore, it's so much more. Check out this scrumptious switch that uses the same ingredients in a different, flavorful fashion.
50.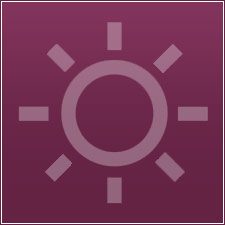 Your Irish eyes will be smiling when you sneak some whiskey into this divine coffee drink. Nothing beats this cup of java with a big swift alcoholic kick.