Featured Quizzes
Recipes in the 'Chocolate' category
114 results found under: Chocolate
11.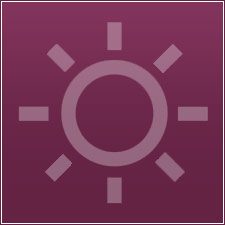 Really, who can resist chocolate? Despite the use of a microwave, this recipe makes a crispy jelly roll. It's quite a delight.
12.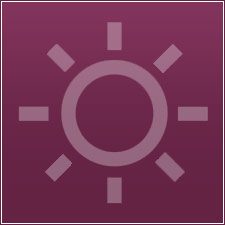 There's no salami, only the log shape used to prepare this delicious Italian frozen dessert which is served in slices. When you're searching from a delicious break from the dessert norm, let this be it.
13.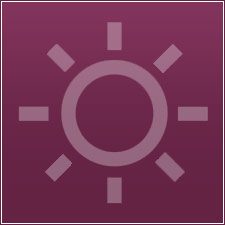 This hot chocolate will put all of those boxed brands to shame. With real chocolate, milk, whipped cream and nutmeg, this is the ultimate dessert on a cold night.
14.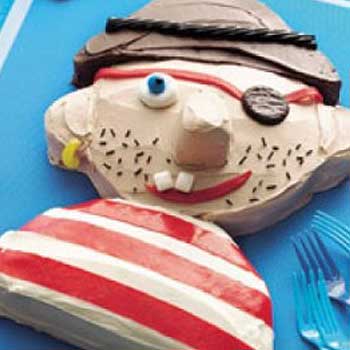 By Jolly, your kids will love this clever cake. If you want to get creative with dessert, this is one great way to do so. Make baking and decorating this cake a family affair. No matter how you slice it, it's sure to be a hit with your kids.
15.
This cheesecake is for mature audiences. The brandy gives it an alcohol-infused punch. It's a real crowd pleaser that's sure to create a buzz with friends and family. No matter how you slice it, you can't go wrong.
16.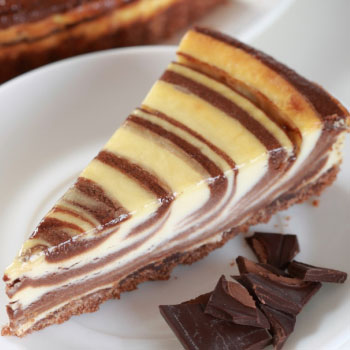 Want a picture perfect dessert that caters to the coffee lover in you? This Kahlua cheesecake is the perfect way to satisfy your sweet tooth. No matter how you slice it, it's the ultimate dessert experience.
17.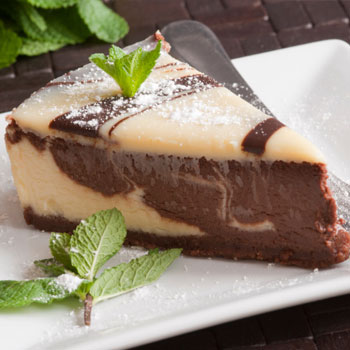 You're going to be starting from scratch with this challenging chocolate cheesecake. It's a lengthy process for the true cooking aficionado. But one thing is for sure -- it takes the cake in taste. No matter how you slice it, it's a chocolate lover's delight.
18.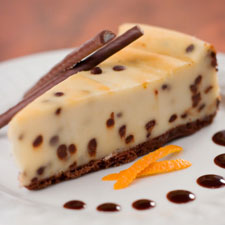 Coffee, Chocolate & Cheesecake... Three great flavors blended into one decadent dessert. This cake is so rich in flavor, one slice is sure to do the job in satisfying your sweet tooth.
19.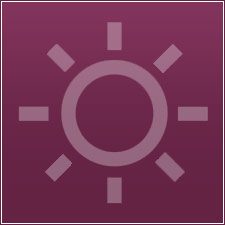 There's cheesecake and then there's this powerhouse of desserts. A slice of heaven, this recipe combines pecans, caramels, eggs and more! It's simply sinful.
20.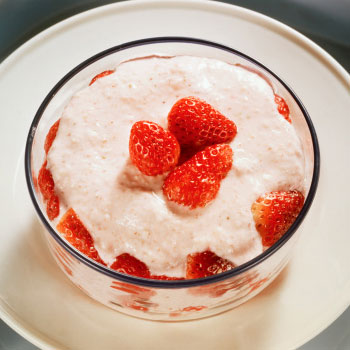 When you're looking for a yummy trifle, the proof is in the pudding. Add this beautiful dessert to your recipe repertoire. A simple fix, it's hard to believe this tempting treat is so darn simple.