Featured Quizzes
Recipes in the 'Chocolate' category
114 results found under: Chocolate
111.
Hungry for something chocolatey? See the light with these mouthwatering meringues that are a chip off the block. They are so delicate you'll want to keep count of the cookies you consume.

112.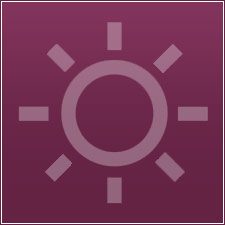 Get ready for Purim, a time to exchange yummy gifts of food. This one is always a favorite in any family.
113.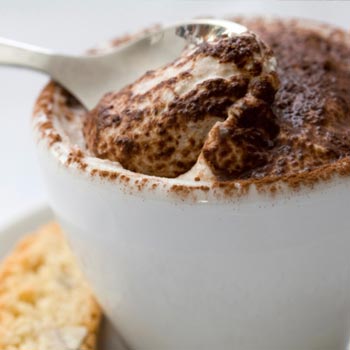 I cream, you cream, we all cream for chocolate mascarpone cream. This delicious dessert is oozing with elegance. It's the perfect closer for a dinner party. Or you can simlpy enjoy a serving to satisfy your sweet tooth. It's the stuff that creams are made of.

114.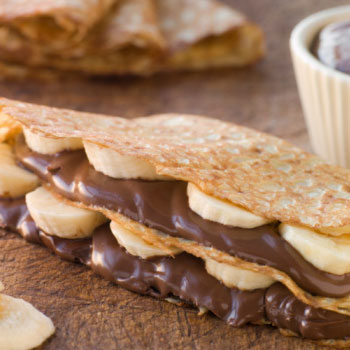 Holy crepe are these delicious... Be prepared to go bananas over this dish that can double as breakfast or dessert. All we have to say is batter up! It's surely good to the last drop.