Featured Quizzes
Recipes in the 'Chocolate' category
114 results found under: Chocolate
91.
Chocolate raisins are a long-held treat enjoyed by many. But have you ever thought of bypassing the candy aisle and making your own? Now you can.
92.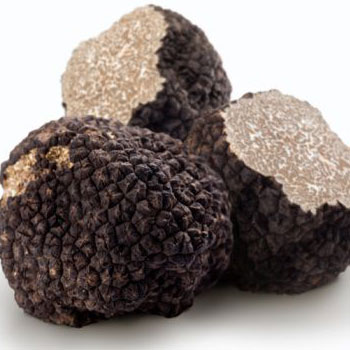 It's the luck of the Irish to have a truffles recipe so scrumptious. Easy to make, you can even shower your loved ones with this sweet treat as a gift.
93.
Creamy, dreamy and oh so sweet. That's the best way to describe this out-of-the world dessert experience. Garnish with raspberries or strawberries for an even better punch.
94.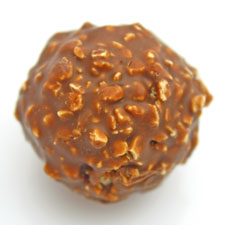 It's a chocolate lover's dream. Everyone will go nuts over these homemade candy treats that are sure to satisfy any sweet tooth. Ready yourself for love at first bite...
95.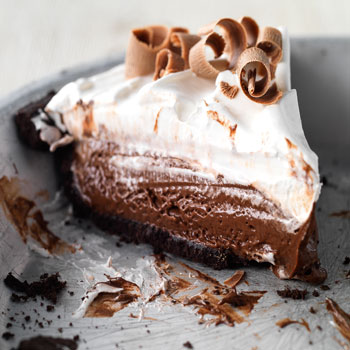 You'll get your just desserts with this creamy, dreamy chocolate pie. Whip up this sweet and simple chilly chocolate pie that's the ultimate after-dinner treat. It will satisfy the chocolate lover in you.

96.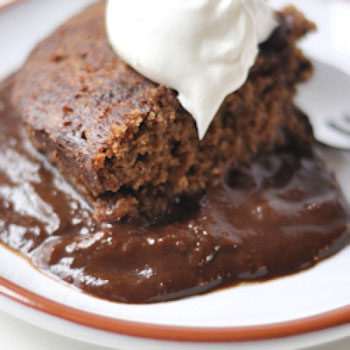 Enjoy a decadent chocolate cake that melts in your mouth. The proof is in the pudding. When you're searching for a delicious dessert, add this one to your recipe repertoire.
98.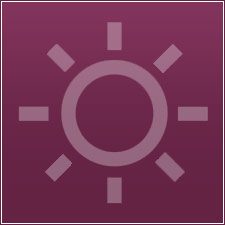 Dip your favorite fruit, cookies, or other sweet treats in this self-indulgent chocolate fondue.
99.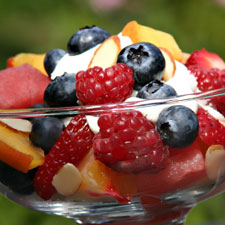 If you're one of those parents who have a hard time getting your kids to eat their fruit, this is the recipe for you. It doesn't get any better -- or better for you -- than this.
100.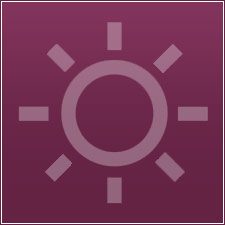 Lavender is used in aromatherapy for relaxation. This delectable grown-up hot chocolate treat is equally suited for drinking at the end of a stressful day or to impress your friends at your next dinner party.