Featured Quizzes
Recipes in the 'Chocolate' category
114 results found under: Chocolate
1.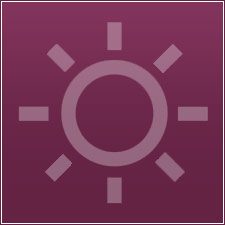 Have your cupcake and eat it, too -- even if you're watching your weight! This version offers fewer calories while retaining plenty of chocolatey flavor!
2.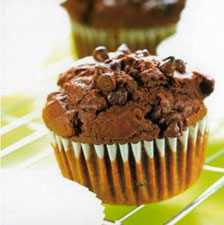 These decadent chocolate pastries take the cake. Moist on the inside, with a brownie-like top, they'll make melt in your mouth not in your hands.
3.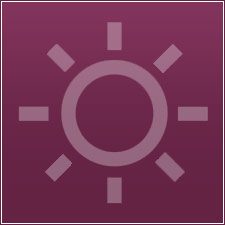 Don't brush away any thoughts of trying bruschetta. This recipe takes a classic and prepares it with a tropical inspiration. You'll feel like you're in the Bahamas when you put this to the taste test.
4.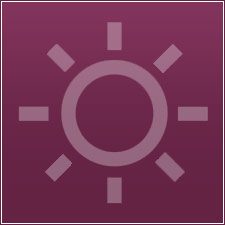 Seriously, these are ready to go! If you are always in a hurry for your breakfast, you can prepare these ahead of time and take them on the run. For the dried fruit, use a combination of apricots, plums, and cranberries.
5.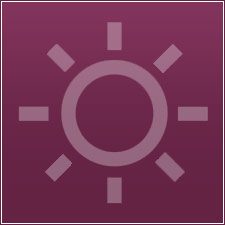 The title says it all. Pure deliciousness. Here you have layers of cookie bars topped with crisp rice cereal, peanut butter, and marshmallows. What's not to like?
6.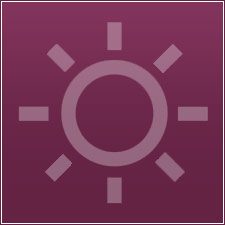 Look, no oven! No baking is required for this fantastic roll that can be stored in the refrigerator and used when ready to serve.
7.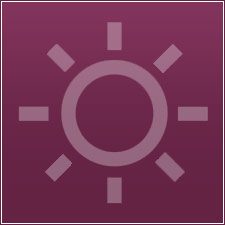 Can't live with just crispy? Well, this is super crispy. This treat is a way to boost your energy in the morning or enjoy any time of the day as a snack.
8.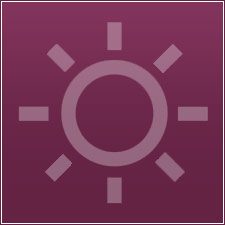 One bite and your mouth will snap, crackle and pop over these crispy treats. What sets them apart from the traditional version has to be the added boost of cocoa.
9.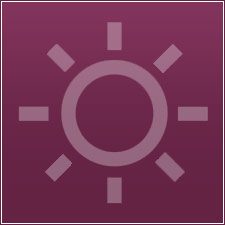 I chew, chew, choose you! That's what you should say to this recipe! No baking is involved in the preparation of these fantastic cookies.
10.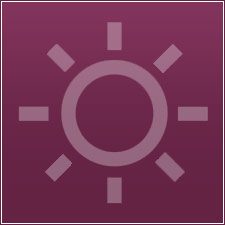 We're raising the bar with this coconut granola treat. Although it isn't the most low-fat snack on the block, it's sure to make a scintillating snack.