Featured Quizzes
Recipes in the 'Chili' category
59 results found under: Chili
31.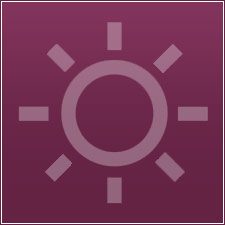 If you have plenty of patience, this slow-cooked soup is one you won't want to miss. This soup is prepared in the crockpot and takes up to six hours. It's well worth the wait.
32.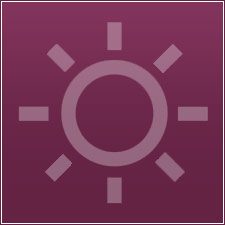 Want some inspiration for tonight's chili? Look south of the border. This spicy dish is sure to warm you up after a long hard day.
33.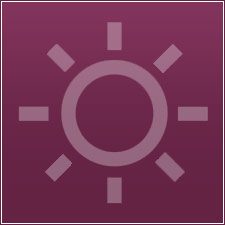 Yearning for some Midwestern treats straight from the heartland? Well, why not try the Milwaukee Chili Soup? If you like a thicker soup you can even drain part of the water off the spaghetti!
34.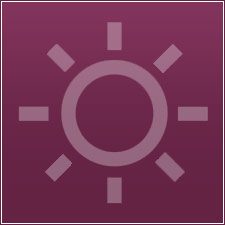 No matter what color these beans are, the glorious taste won't change. This chili is seasoned with thyme and marjoram and features chicken broth, stewed tomatoes and chili seasoning mix.
35.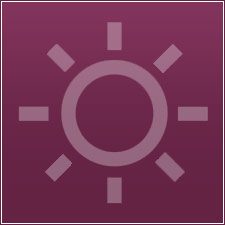 Do not be a chicken. Experiment with this recipe and it's sure to satisfy. Garnish this scrumptious soup with slices of pitted black olives.
36.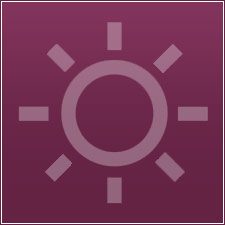 Go west... as in far west chili. Rustle up some cattle and you can easily complete a flavorful meal in 30 minutes! Nobody will have a beef with this great dish.
37.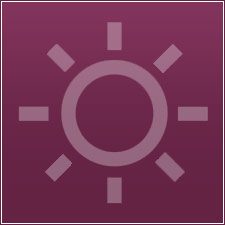 Beans are the magical fruit, and they will make this meal taste quite crafty. Easy and delicious, simply add macaroni to make it a complete meal.
38.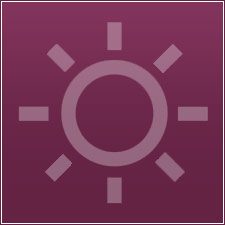 Your basic chili dish just got a little bulkier with the addition of rice. If you're in the mood to go against the grain, call it macaroni in its place. You won't be disappointed.
39.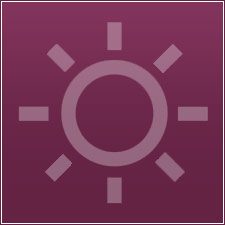 Try something new with old-style flavor! The mushroom soup brings home the taste with this basic chili beef pottage that can be prepared by even the most novice chef.
40.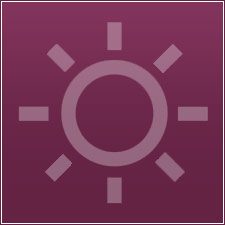 This is most certainly some chicken soup for the soul. Prepared with green chilies, this divine stew really brings home the great flavor.