Featured Quizzes
Recipes in the 'Chili' category
59 results found under: Chili
21.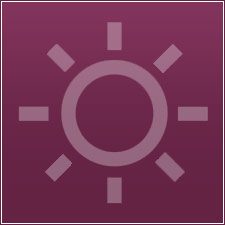 You will agree with the name of this recipe, and call it quite lovely once you've finished. Stick to the instructions of this recipe and prepare yourself for a bean chili salad!
22.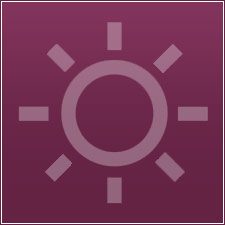 This salad recipe requires no cooking at all. It's not the healthiest dish, but it is surely downright delicious. Whet your palate with this spicy pleaser.
23.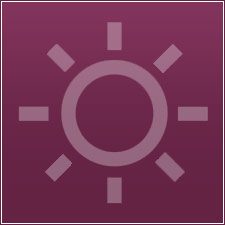 Some like it hot and those who do will love this jalapeno & chili rice salad. One taste of this hearty dish and your guests will know you're on fire.
24.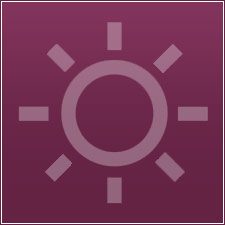 There's nothing more American than this tasty chili. Feel free to replace the ground beef with hot dogs and add as much chili powder as you like.
25.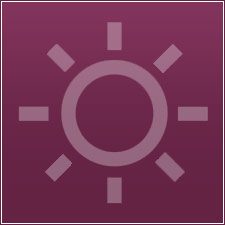 60 minutes. That is all it takes. Easy-easy… sauté the ground chuck, mix the remaining ingredients together and let simmer for one hour!
26.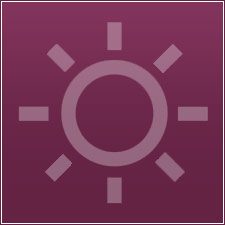 You won't be called a crackpot after you've made this crock-pot special. This recipe can be assembled the night ahead. Arrange all the ingredients in a crock-pot and let sit in refrigerator overnight.
27.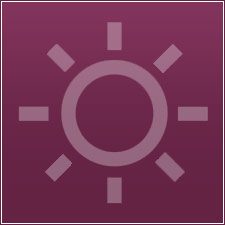 Not just one cheese, but two! This is a meal full of extra goodness. The sour cream and the cream of chicken soup add extra "energy" to this tasty chili dish.
28.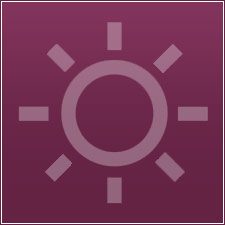 Say hi to Ohio, as in Ohio Chili Soup! Serve this rich soup with shredded cheese and onion. It's a tasty and satisfying blend.
29.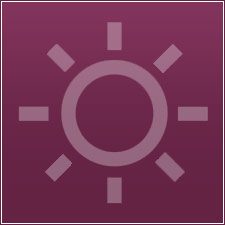 You've heard of Mac and Cheese, but have you heard of Mac and Chili? This soup calls for ground beef, tomatoes, chili seasoning mix, macaroni, beef bouillon cube, water, bread and Parmesan cheese.
30.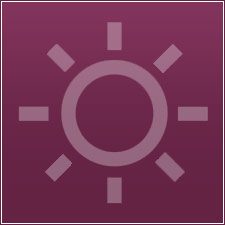 Here you have practically everything you could ask for all in one place. This soup is crowded with potatoes, onion, cumin, garlic, basil, pepper, green pepper, green chilies, sour cream, milk, Jack cheese and green onions. Talk about a full house!