Featured Quizzes
Recipes in the 'Chili' category
59 results found under: Chili
1.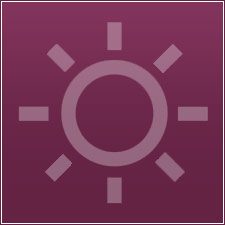 Need a slow-cooked, hearty and nutritious meal? Look no further than this magical bean dish – use the slow cooker or the stove. The choice is yours, but everyone will love the results.
2.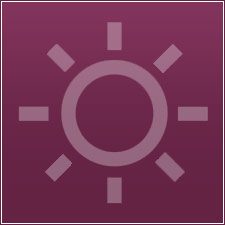 This spicy homestyle chili is ready when you get home from work, making it a low-maintenance weeknight dinner. Serve with cornbread for a real Texas treat.
3.
You think you've bean there, done that, but you haven't until you've tried this terrific turkey chili that's loaded with goodness. No doubt you'll veg out.
4.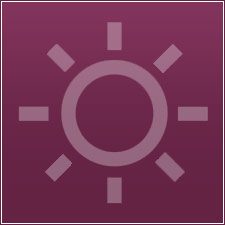 Feeling saucy? This chili sauce is downright delish. For a variation, mix with mayonnaise and a little bit of milk and use it as a salad dressing.
5.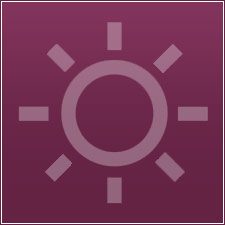 Talk about a hill of beans. This chili recipe makes for 10 servings. Next time you've got a whole lot of hungry mouths to feed, chalk up mealtime to this chili.
6.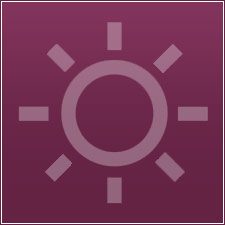 Beans and beef are the two main staples in this casserole delight that's the ultimate comfort food. Serve along side rice and a salad.
7.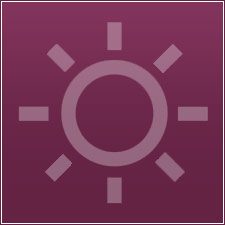 What is not to love about this spicy combo? This meal tastes much better if prepared the day before serving. Just remember to keep the cheese on the side and to add it just before serving.
8.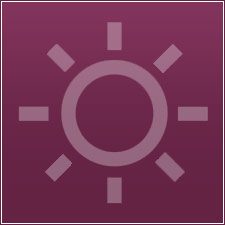 Yo ho ho and a bottle of rum! The title says it all -- except that this beefy dish is quite delicious! The rum lends some great flavors to this dish.
9.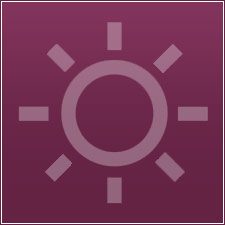 In a region perhaps best known for its chili, the southern-style variety is a can't miss. This chili can be made the day before serving and it freezes well. Y'all won't be let down!
10.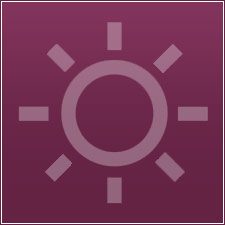 This convenient casserole will have you saying cheese, along with chili, corn and casserole. When combined together, the ingredients have all of the makings of a first class meal.