Featured Quizzes
Recipes in the 'Chicken' category
317 results found under: Chicken
71.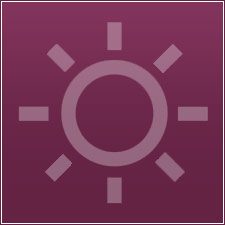 There's a lot to be said for rotisserie chicken, especially when it's used on this mouthwatering melt. Combined with mushroom, Swiss and more, it's the ultimate sandwich experience.
72.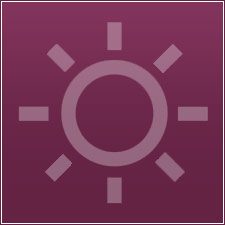 When you're unsure of what to do with your leftover turkey, this mouthwatering medley is sure to satisfy you. Combined with tomatoes, bacon, cheese and more, it's not just a sandwich... it's a meal.
73.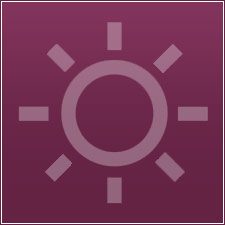 All chicken salad is not created equal. This pared down version of a normally fattening favorite is served on panini, making it even more appetizing.
74.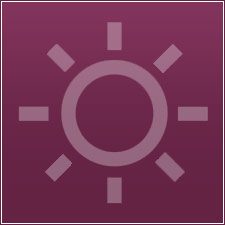 Lettuce talk turkey. One bite of this scrumptious sandwich, and you'll be on a roll. It's sure to satisfy.
75.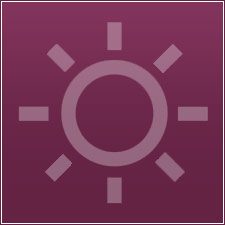 Can't decide between a sandwich and a salad? You don't have to. This turkey and walnut pita offers the best of both worlds. It'll certainly satisfy your hunger.
76.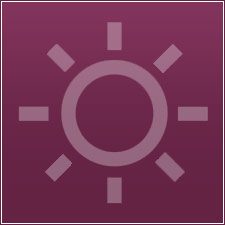 You actually want something that tastes like chicken? Well this is it, and it's not your average fowl. No, its even better, and even healthier.
77.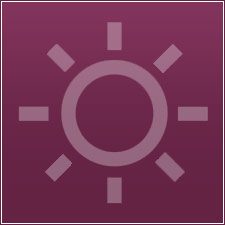 The central characters that make up this quick and special sandwich are sour half and half, dill weed, chicken, cucumber, onion, tomatoes, lettuce and mushrooms. Together they create the perfect team to help you battle your hunger.
78.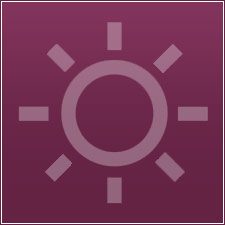 Small bites with big flavor. You can use any of the meats of your choice. These sandwiches are prepared in the oven. You can cut them up into bite-sized portions.
79.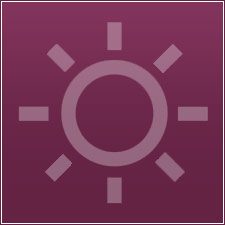 When Mexican meets BBQ, this bangin' chicken burrito is the byproduct. A deviation from the norm, it's a collaboration of great flavors.
80.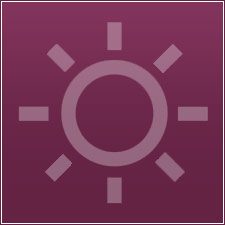 When you're in a hurry, flock to this super fast chicken burrito that can be whipped up in a matter of minutes. Keep these ingredients on hand and you'll always have an ideal quick fix that's sure to please the pickiest eaters.