Featured Quizzes
Recipes in the 'Chicken' category
317 results found under: Chicken
51.
It's thyme of a roast chicken that has a different taste. Keep abreast of this great-tasting poultry pleaser that proves bird really is this word.
52.
Get wined and dined with this magnificent chicken Marsala that's not just good... but good for you. It's sure to be a feather in your cap.
53.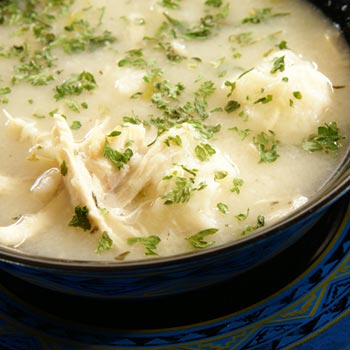 It's chicken and dumplings tonight. Made from scratch, these little dumplings are sure to melt in your mouth not in your pans. Try a batch tonight!
54.
Use your noodles. There's no reason to be Alfredo this decadent dish. Creamy, dreamy and so simple to make, this phenomenal fettuccine is the ultimate fix when you're short on time and ingredients.
55.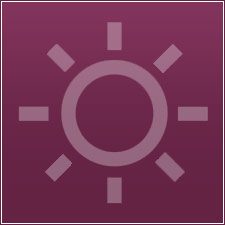 You will candidly love the cannellini. Serve after pouring hot pepper sauce in the chili, and garnish with parsley and shredded cheese. Excellent with muffins!
56.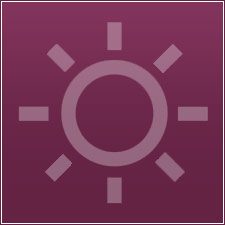 Trust the three C's -- chili, chicken and corn. Serve this excellent salad on lettuce, garnished with cherry tomatoes and olives.
57.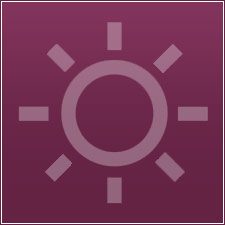 Not just one cheese, but two! This is a meal full of extra goodness. The sour cream and the cream of chicken soup add extra "energy" to this tasty chili dish.
58.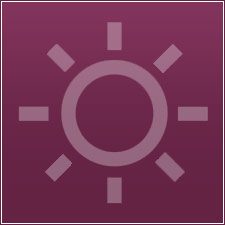 Do not be a chicken. Experiment with this recipe and it's sure to satisfy. Garnish this scrumptious soup with slices of pitted black olives.
59.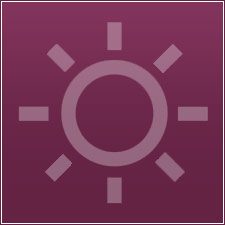 This is most certainly some chicken soup for the soul. Prepared with green chilies, this divine stew really brings home the great flavor.
60.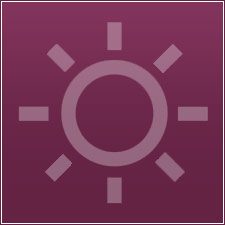 Don't settle for paltry poultry. Top off this chicken dish garnishing it with cheese, sour cream and salsa. Bird is the word.