Featured Quizzes
Recipes in the 'Chicken' category
317 results found under: Chicken
41.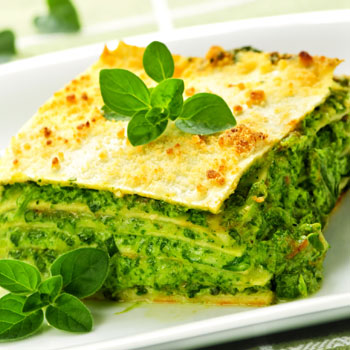 Don't pass on the pesto. This pesto chicken lasagna is a great alternative when you're feeling like Italian without seeing red... as in red sauce. Every bite is amore.
42.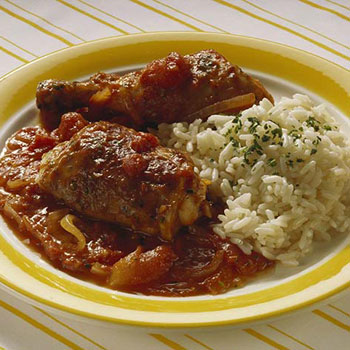 Spice up the night with this Mexican-style chicken and tomatoes. When it comes to picking a simplistic poultry dish, you can't go wrong with this easy-does-it offering.
43.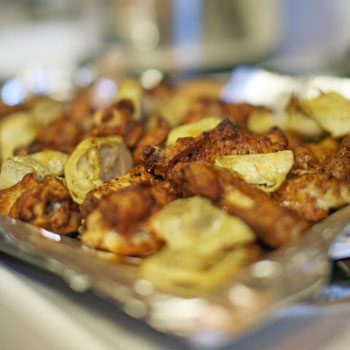 You'll be all choked up over this delicious chicken dish. From potatoes to pancetta, there are so many great flavors, it's hard to focus on just one. So enjoy them all.
44.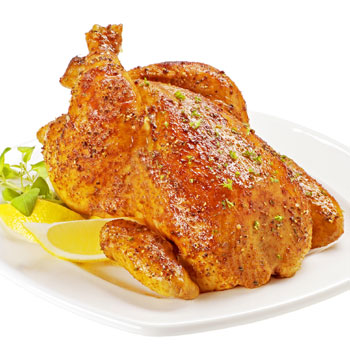 When life gives you lemons, make a batch of this lemon garlic chicken. A few ingredients pack a mean and flavorful punch that will have you and your diners coming back for more.
45.
Make it Mexican night with these kickin' chicken fajitas that are both healthy and hearty. Sink your teeth into this traditional dish. You don't even have to make a run for the border.
46.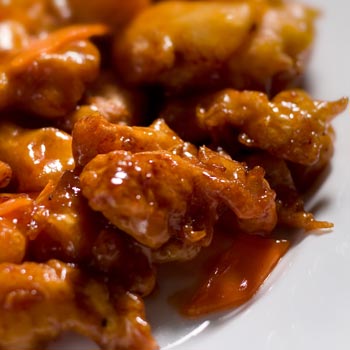 Sweet? Sour? Why choose? Indulge in the best of both worlds with this sweet and sour chicken dish that's infused with the best Asian flavors around. You won't be disappointed.
47.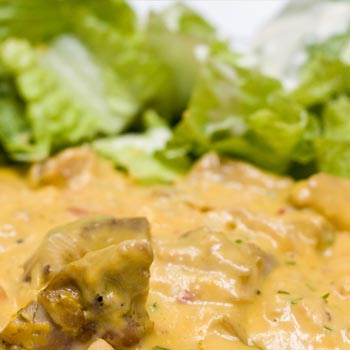 There's nothing simpler than a one pot meal that takes little effort. Use your noodles and prepare this creamy chicken noodle casserole that will have your family coming back for seconds... and thirds.
48.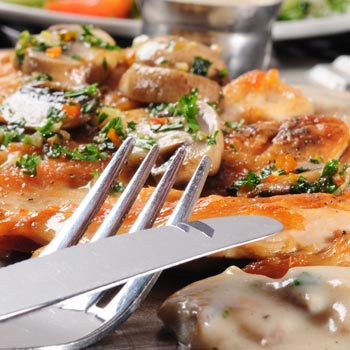 Tender is the bite. These chicken tenders are mouth-watering good, and they're always a crowd pleaser with kids and adults alike. Prepare to have your feathers ruffled.
49.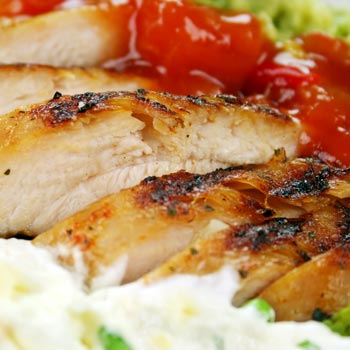 The same old grilled chicken becomes so tiresome. That's what makes this grilled chicken with tomato-avocado salsa such a deviation for the norm. Your tastebuds will thank you.
50.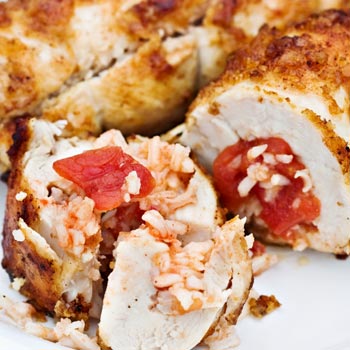 You say tomato, we say give this stuffed chicken breast a try. Infused with sun-dried tomatoes and fresh basil, this clean chicken dish is divine yet oh-so-simple.