Featured Quizzes
Recipes in the 'Chicken' category
317 results found under: Chicken
31.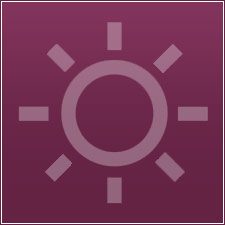 Nothing beats delicious, juicy fried chicken, but high fat and calories can equal rain on your perfect picnic. Try this skinless chicken baked in the oven for that crispy, moist texture.
32.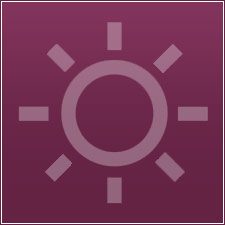 This classic Italian dish is perfect when you want to serve up a little amore and stir up some romance. Try it over a simple pasta with a green salad.
33.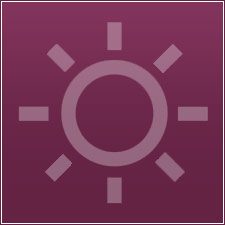 Need an upgrade for the same old, same old grilled chicken? Kick it up without adding fat. The fresh flavors of lemon and herbs make this a beautiful bird dish!
34.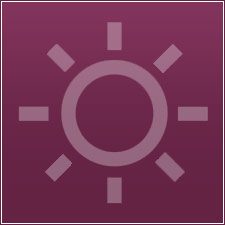 Oh honey, you're going to love these mouth-watering chicken breasts that combine the rich flavors of Dijon mustard, dill, orange and honey. Thank us now... and later.
35.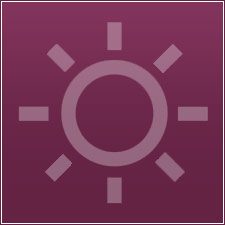 When you're watching your weight, plain baked chicken can become a real bore. Not so much with this tempting and tasty version that will have you saying: "bird is the word."
36.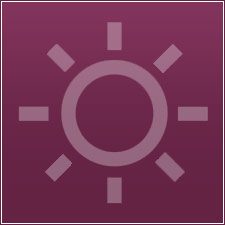 This tasty chicken dish is sure to put a feather in your cap. Most people can't imagine that chicken kiev can actually be healthy, but we're proving it can be.
37.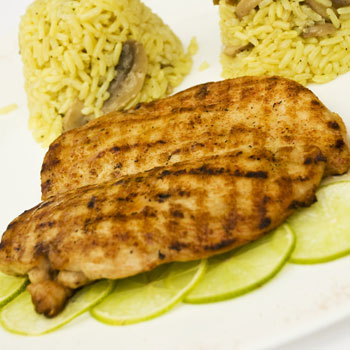 Lime is on your side. This tangy chicken dish is infused with lime and a host of other tasty ingredients that drive home the flavor. Did we mention it's low in fat and calories?
38.
We guarantee this chicken salad will have you feel blue... Kick up your traditional recipe a notch with a blue cheese twist that makes other chicken salads pale in comparison.
39.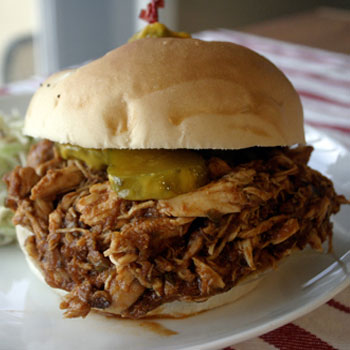 We're not pulling your leg, but we are pulling your chicken. This BBQ pulled chicken tastes like something served up in your favorite barbecue joint. Dig in.
40.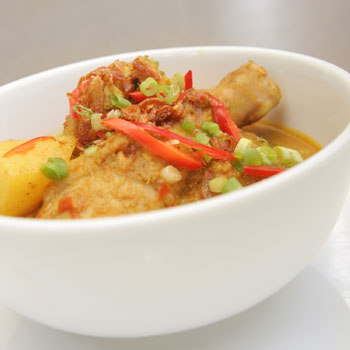 Your cup will runneth over with this chicken curry soup. It has all of the flavors of the typical curry dish in the form of a soup. You'll love every spicy spoonful.