Featured Quizzes
Recipes in the 'Chicken' category
317 results found under: Chicken
311.
Don't be chicken. Try this yummy appetizer that is quick and easy to prepare! What more could you ask for? Spend more time with your guests and less time in the kitchen.
312.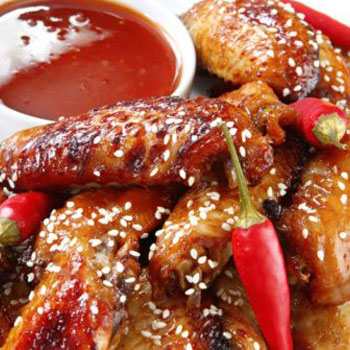 Can you tell me how to get...how to get some sesame wings! This super appetizer is always excellent for any gathering. You will definitely get by on more than a wing and a prayer when you serve this poultry-pleasing app to your guests.
313.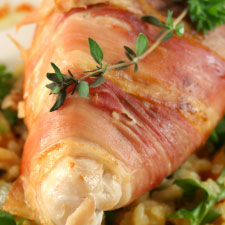 If you have a favorite Chicken Cordon Bleu recipe, try this fresh gourmet version. You'll have a new favorite recipe that won't ruffle your feathers. Bird is definitely the word with this dish.
314.
Don't let bad appetizers ruffle your feathers. This delightful treat features crispy chicken served in a sweet and sour style. This appetizer is one that your guests will flock to!
315.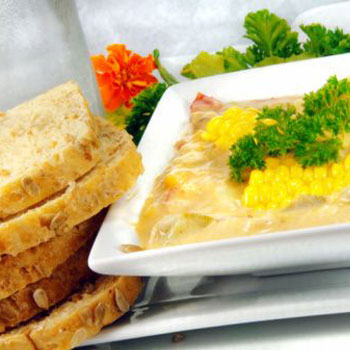 There's nothing like a warm bowl of corn and chicken chowder to take away the chill on a winter night. This mouthwatering medley is sure to help you settle in after a long day. Chow down tonight.
316.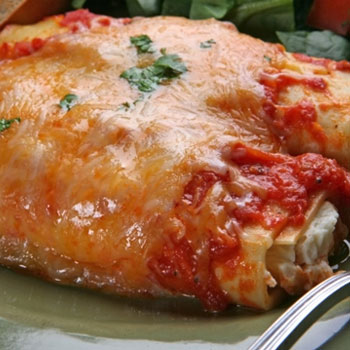 What do you get when you cross chicken tenders with manicotti? A darn good dinner. This simple spin on two classics is sure to be a family favorite.
317.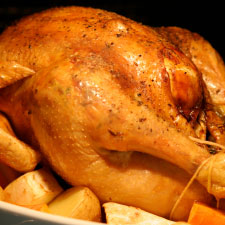 Ready for some chicken tonight? You're sure to please all of those palates when you serve up this decadent dish that's simple and tasty.