Featured Quizzes
Recipes in the 'Chicken' category
317 results found under: Chicken
21.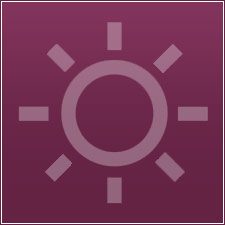 The crockpot works its magic on this savory dish to create an easy, elegant meal that's perfect over rice. Save time and effort and impress your guests!
22.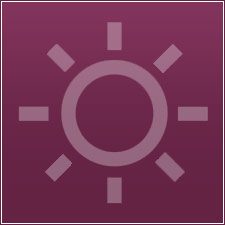 Looking for a little Louisiana lagniappe? This hearty Cajun treat fits the bill – you can even customize the sandwich with all your favorite healthy fixins!
23.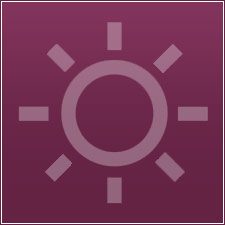 Need a grilled option that's healthier and more dressed-up than burgers? Look no further than this spicy combo that's light and flavorful.
24.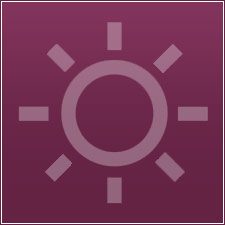 Sometimes simple is simply perfect. This juicy, savory marinade makes the meal and spices up plain old grilled chicken for a real taste treat that everyone will enjoy.
25.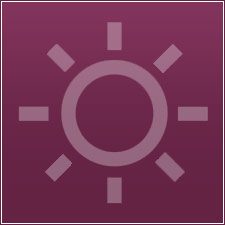 A little spicy, a little sweet…this chicken salad is unique and flavorful. It makes a satisfying addition to any potluck or picnic and can be made up to a day ahead.
26.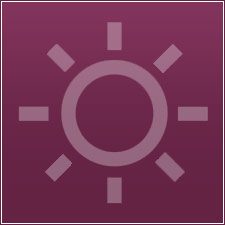 It's no mystery why this salad is so good. This spicy dish delivers the tastes of sweet, sour, hot and salty to the table for a refreshingly different summertime salad.
27.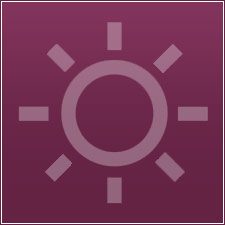 This healthful and tasty salad is picnic-perfect and makes a fabulous summer meal served with fresh bread and a salad.
28.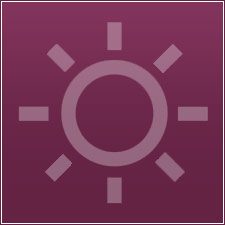 It's no ancient Chinese secret that spinach is super-healthy. Combine it with great flavors and an out-of-this-world dressing, and you've got a recipe for diet success.
29.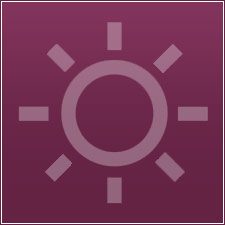 This gravy-like meal will put your leftovers to good use. Give it a try served over hot rolls or biscuits for a hearty twist on comfort food.
30.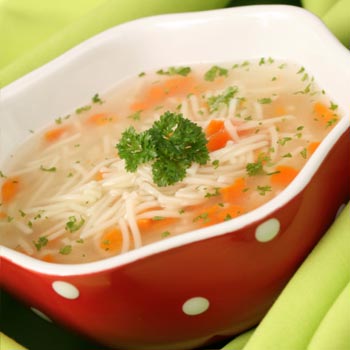 You're stuffed full of leftovers -- so what to do with the rest of the meat? Try this comforting, light soup that'll put your castoffs to good use and nourish your family.